Arrest warrant issued for Kurdish musician Ferhat Tunc
An arrest warrant was issued for musician Ferhat Tunc.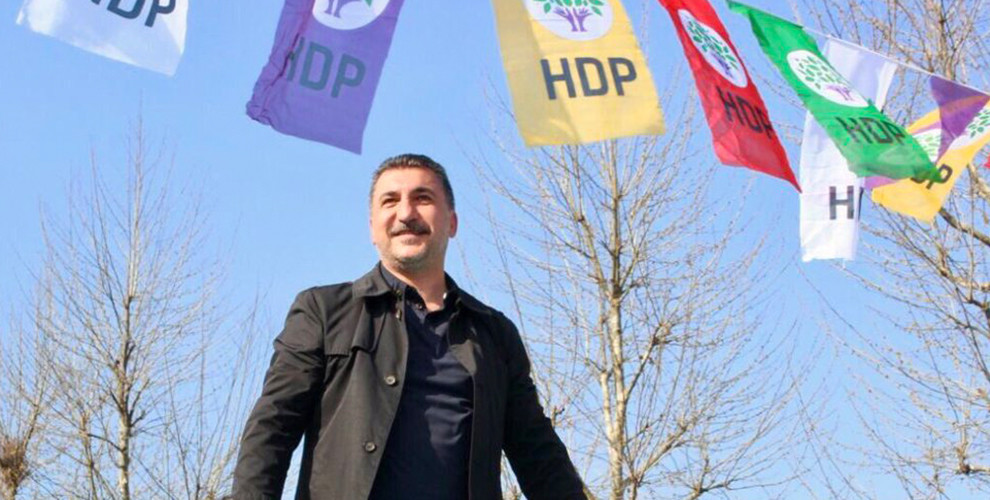 The hearing for the case musician Ferhat Tunc is on trial for "inciting hatred and animosity" was held today.
Tunc's lawyer Damla Koc was present in the hearing held in the Buyukcekmece Criminal Court of General Jurisdiction No.4.
The judge Serkan Buyukcikrikci issued an arrest warrant for Tunc.
Ferhat Tunc is on trial in 5 separate cases, one of which had concluded with a prison sentence.