Art outlasts the ISIS
Sculptor Fatme Silêman from Tabqa, who was accused of "idolatry" during the reign of ISIS, began to redevelop her art after the city was liberated by the SDF.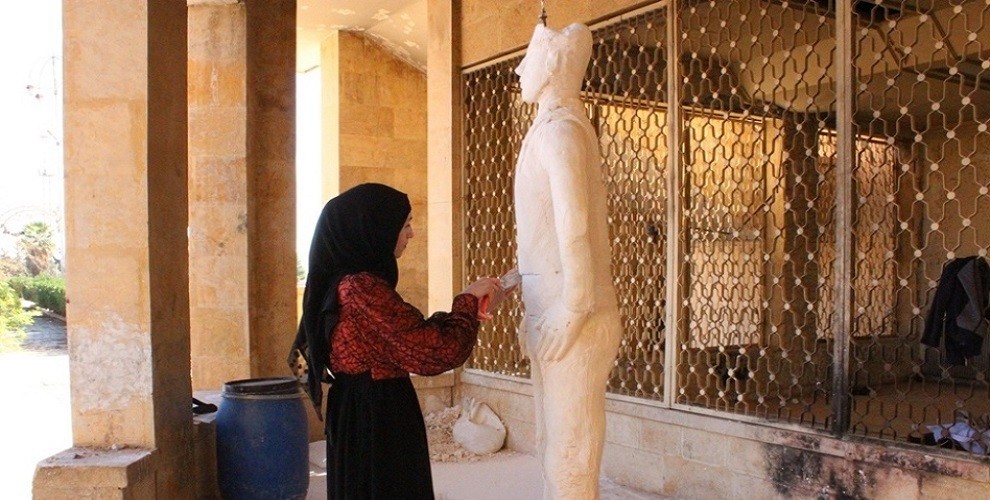 The ISIS had banned sculpture and painting as "idol making" under its rule. Many artists have been murdered for "enmity to faith" in Syria and Iraq. An artist targeted by the jihadists in northern Syria was Fatme Silêman from Tabqa.
At the age of twelve, Fatme started sculpting and has since produced many works of art. She tells the ANHA news agency how she expresses her feelings and thoughts through sculpture. During the rule of ISIS, she was threatened both as a woman and as an artist. The sculpture could no longer continue under the jihadists' rule and all her works that fell into the hands of the ISIS were destroyed.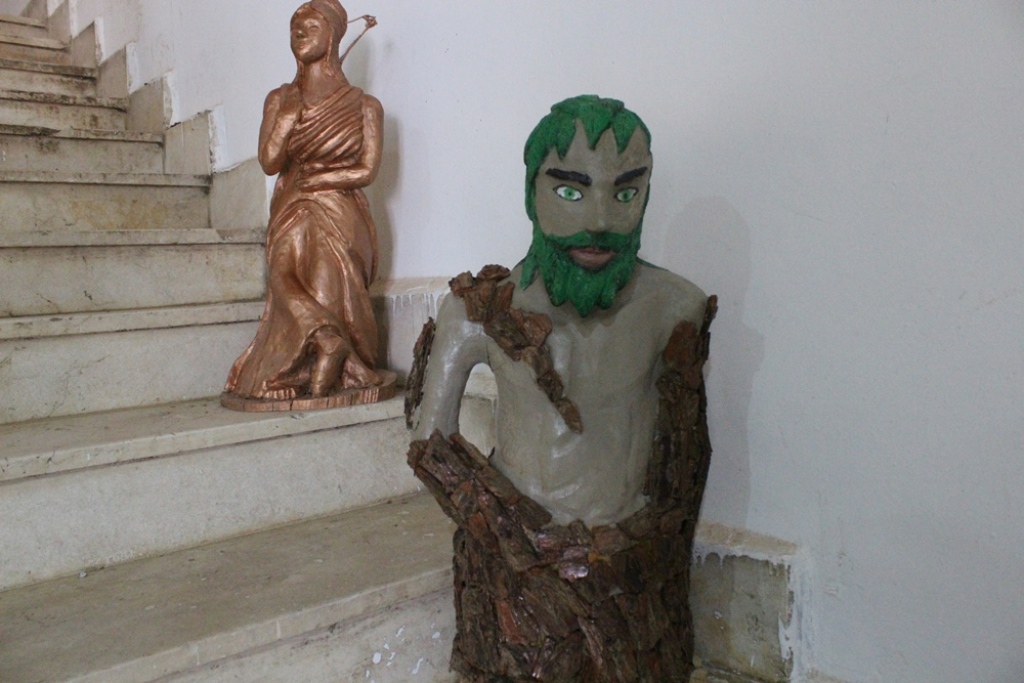 After the expulsion of the IS by the Syrian Democratic Forces (SDF), Fatma Silêman has started sculpting again. At the moment she is creating statues in memory of the SDF fighters who died in the liberation of Tabqa. Fatme is also involved in rebuilding the city's art and cultural center. Freedom in the region and the diversity of life can only arise under the leadership of women, she says.