Artuqid era tombs discovered in Hasankeyf
Historic tombs have been discovered in digs in the ancient city of Hasankeyf.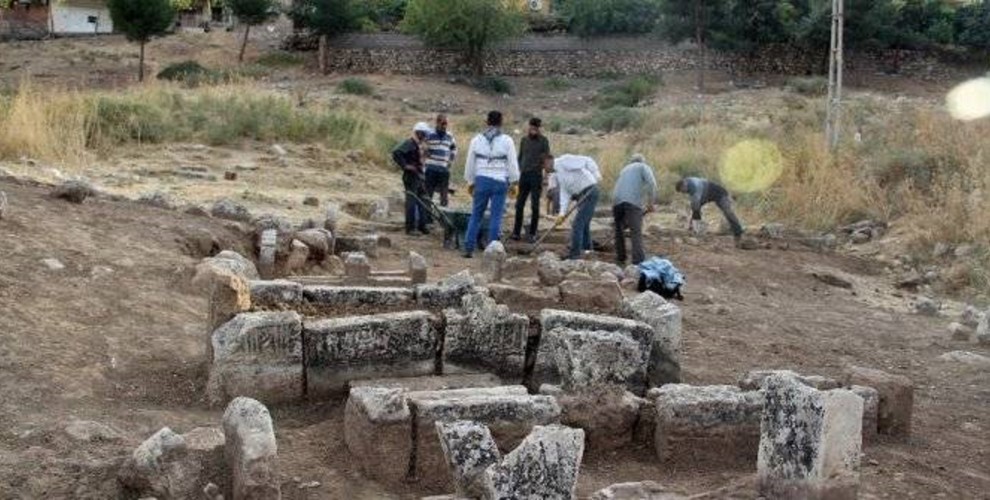 Hasankeyf was declared a priority archaeological site in 1981, but construction for the Ilısu Dam continues. The ancient city is being demolished with dynamite and construction equipment since August 14 for the dam.
In archaeological digs in cultural heritage Hasankeyf, 60 tombs from the Artuqid era have been discovered. The tombs in the ancient cemetery area are believed to reflect the faith of the era, and the graves have been constructed in form of sepulchres.
16 human skeletons from the Neolithic era had been discovered previously on September 21 during the Japanese archaeological digs in the Hasankeyf Burial Mound.