Awazê Çiya releases song for journalist Gurbetelli Ersöz
Awazê Çiya group combines revolutionary and social emotions in their its 'Gurbetelli', as in many of its songs.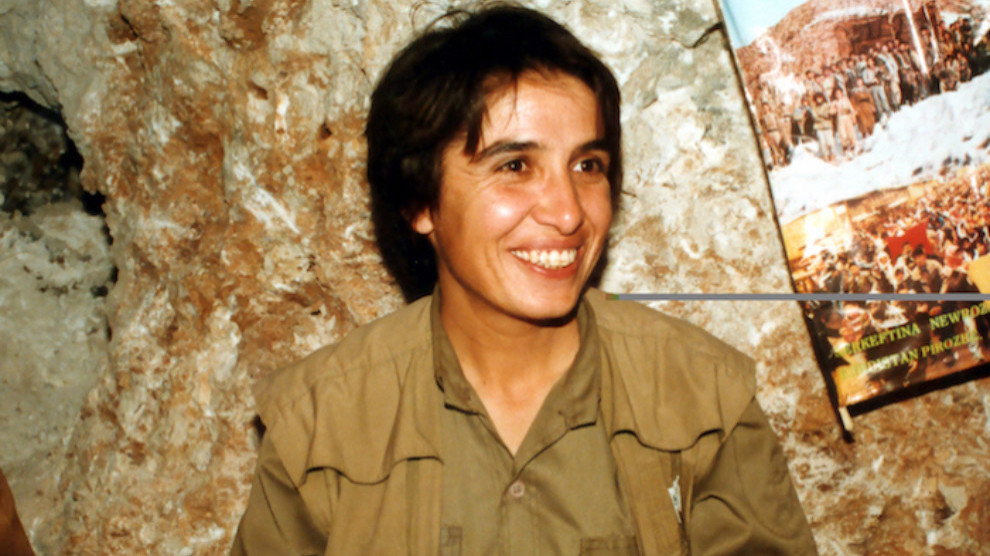 Awazê Çiya said that the lyrics and music of the song, written in the dimilkî dialect of Kurdish, are by the patriot Xalis from Bingöl who wrote them 19 years ago.
Stating that the song was prepared in memory of Gurbetelli Ersöz (Zeynep), who was martyred with a group of comrades on 8 October 1997, Awazên Çiya said: "We wanted to convey this work to the public and the audience in the memory of all the martyrs of the press in the person of Gurbetelli. The pen and gun of these friends will expand our horizons."
The group shared the song to mark the 23rd anniversary of Ersöz's martyrdom as a tribute for all journalists killed while doing their work.