Behrouz Boochani is free
Kurdish refugee Behrouz Boochani is free. After more than six years he was able to leave the internment camp on the Pacific island of Manus at the invitation of the WORD literature festival in Christchurch in New Zealand.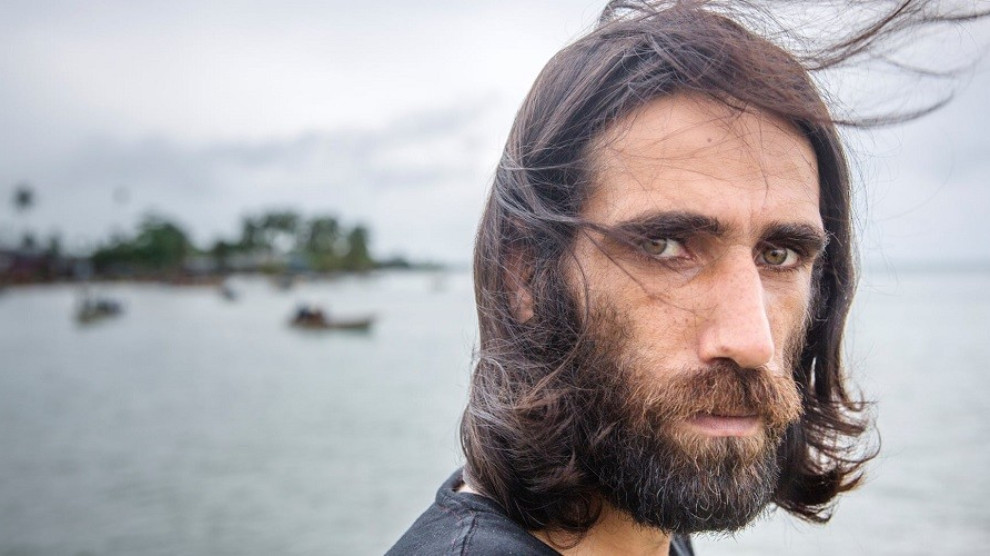 Behrouz Boochani, the Kurdish film-maker, writer and refugee who has documented life inside the Australian detention centre on Manus Island, has been given permission to leave Papua New Guinea for the first time and to enter New Zealand for a special WORD Christchurch event.
I just arrived in New Zealand. So exciting to get freedom after more than six years. I have been invited by Word Festival in Christchurch and will participate in an event here. Thank you to all the friends who made this happen.

— Behrouz Boochani (@BehrouzBoochani) November 14, 2019
Boochani's book, No Friend but the Mountains, laboriously tapped out on a mobile phone and translated from Farsi, is a voice of witness, an act of survival. A lyrical first-hand account. A cry of resistance. A vivid portrait through five years of incarceration and exile.
No Friend but the Mountains took the literary world by storm when it was published in 2018. Despite its author not being allowed to set foot on Australian soil, the book was awarded the country's richest literary prize, the $125,000 Victorian Premier's Award for literature. It has gone on to also win the NSW Premier's Award, the Australian Book Industry Award for non-fiction, and the National Biography Award.
Over the past six years, Boochani has become a trusted voice for those detained by the Australian authorities' clampdown on 'boat people'. He has written for numerous international media outlets, including the Guardian, Huffington Post and Sydney Morning Herald. The documentary Chauka, Please Tell Us the Time, which Boochani shot on his mobile phone, has been shown at numerous international film festivals, including in New Zealand, but he has never been granted permission to travel until now.
His many supporters include the Australian writers Richard Flanagan and Arnold Zable, Egyptian activist Mona Eltahawy, J.M. Coetzee, and Iranian-Australian photographer Hoda Afshar.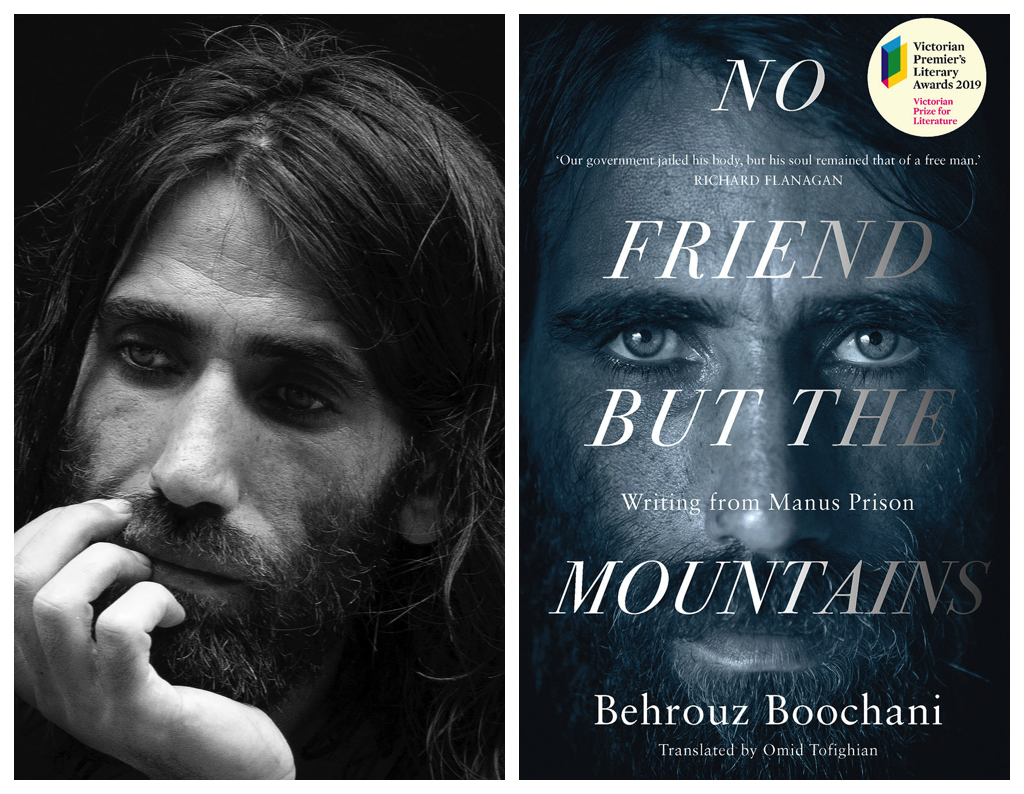 RELATED NEWS: