Kurdish asylum seeker wins Australia's richest literary prize
A Kurdish asylum seeker, without being able to attend the ceremony, has won Australia's richest literary prize.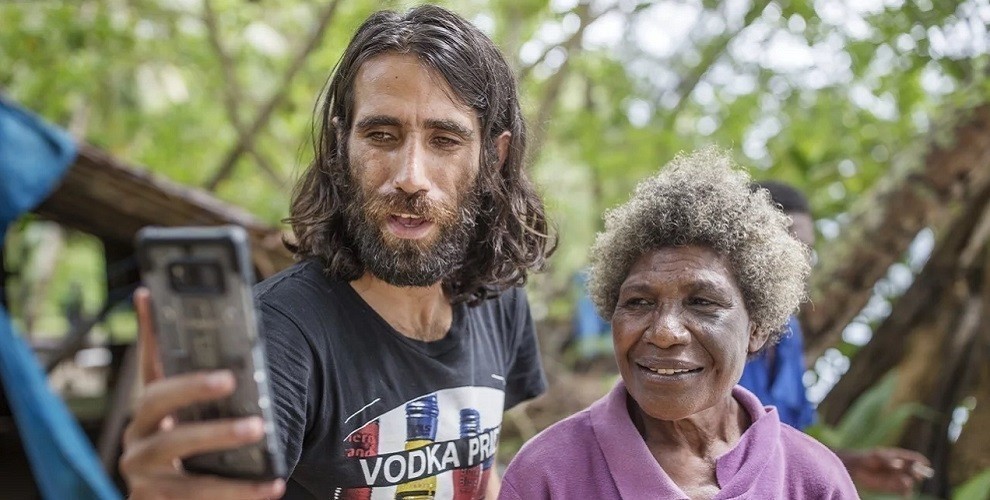 Behrouz Boochani, a journalist and author from Ilam, East Kurdistan, Iran, who sought asylum on Manus Island in northern Australia, has won Australia's most valuable literary prize.
The Guardian reported that the Victorian premier, Australia's richest literary prize, was awarded to the "No Friends but the Mountains" novel without the author's presence.
Behrouz Boochani, 36, has been seeking asylum for six years, but Australia has rejected his request and refused him, which is why he is kept in purgatory along with many other asylum seekers on Manus Island. Boochani wrote his novel on his cellphone, and for this reason he won two Victoria awards, including a $ 25,000 prize for non-fiction, as well as a $ 100,000 Victoria's literary award.
The Kurdish asylum seeker told the Guardian that he had a paradoxical feeling about the award, saying that did not write the novel for a prize, but his main goal was to make Australians and the whole world understand how the system looked at innocent people and systematically tortured them on the Nauru and Manus islands. Boochani hopes that this award will drag more attention to this issue and end brutal policies against asylum seekers.
The Guardian added that Omid Tofighian and Moones Mansoubi translated Boochani's novel from Persian to English, and they received the prize on behalf of the author.
The translator told the Guardian that the award could not be neglected by Australian officials and their policies against asylum seekers, noting that the award could drag further attention to the asylum seekers.
Behrouz Boochani, born on July 21, 1983 in Ilam, East Kurdistan, Iran, is a member of the Kurdish PEN Center. He moved to Australia six years ago to seek asylum and has been detained since then.
The Manus Island is part of Papua New Guinea. The government of Malcolm Turnbull, former Australian prime minister, spent hundreds of millions of dollars in past years to gather asylum seekers on the islands. These asylum seekers are mainly from Iran, Afghanistan, Pakistan, Sri Lanka and Syria, they are now detained on the islands and the Australian government is not willing to accept them.