Catholic Church in Mosul opens for the first time after ISIS invasion
Religious sites were among the targets of the ISIS onslaught in Iraq eight years ago.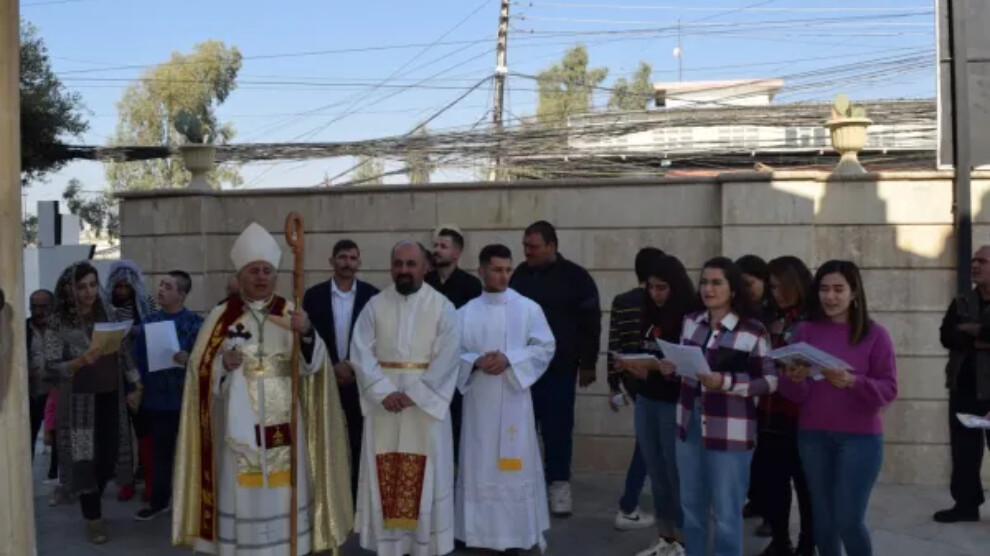 A church bell protected by a Muslim family during the occupation of Mosul by ISIS was rung by St. Paul Chaldean Catholic Church for the first time in 8 years.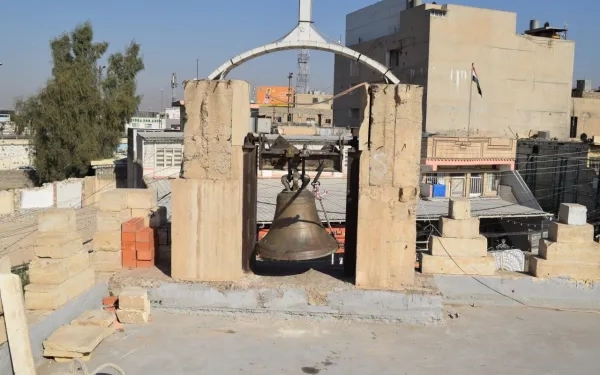 Christians coming from all over Iraq's Nineveh Plains gathered at the church to attend the bell-ringing ceremony and to perform a religious ritual on November 13.
Najeeb Michaeel, the Chaldean Archbishop of Mosul and Akra, rang the bell during a ceremony in the church.