DTK, TJA, DBP and HDP Youth Assembly call on citizens: Don't support the trustees festival in Sur!
DTK, TJA, DBP and HDP Youth Assembly called on everyone to "take a clear stance and to not participate to the festival organized by trustees in Sur" (Amed).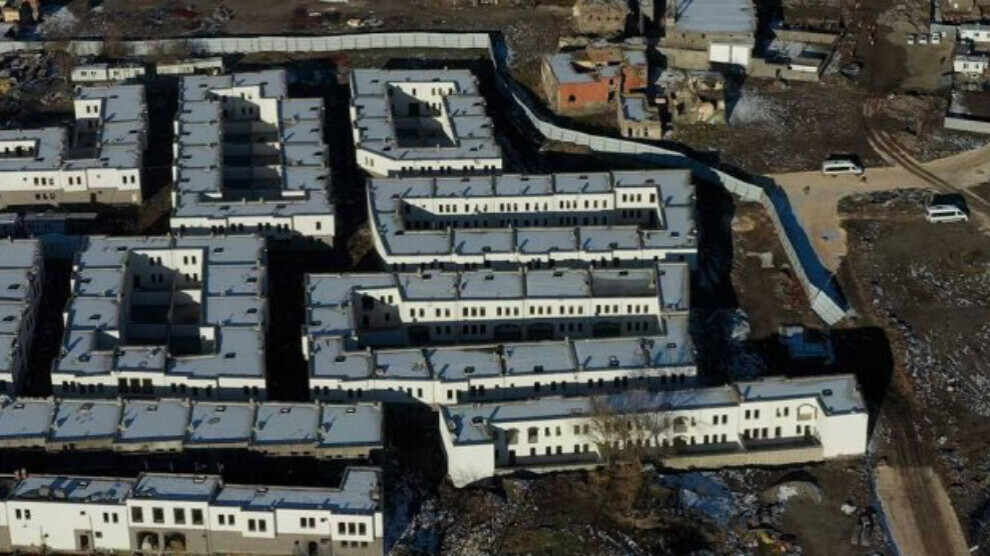 The Democratic Society Congress (DTK), Free Women's Movement (TJA), Democratic Regions Party (DBP) and Peoples' Democratic Party (HDP) Youth Assembly made a joint statement regarding the "festival" organised in Sur by the trustees in partnership with the Ministry of Culture and Tourism. The festival begins today and will run till 16 October.
HDP Youth Assembly Spokesperson and Amed MP, Dersim Dağ said: "The government, through the municipality trustees which banned social media, silenced journalists, arrested and murdered those it could not silence, ban festivals and concerts, now want to organize a festival in Sur. We have not forgotten and will not forget the trustees who usurped the will of the Kurdish people. This festival, which is nothing but cultural genocide, is organized to bury Kurdish memory. It is cultural genocide. We do not accept this policy and, therefore, we won't accept this festival. We call on all the people and the youth of Amed to boycott the festival. This festival is a festival held within the framework of special war policies and for the purpose of cultural genocide. Those who usurped the will of the people of Amed, bombarded the walls and streets of Amed, cannot hold a festival over these sufferings."
In a statement, the DTK, TJA, DBP and HDP Youth Assembly drew attention to the state terror that was unleashed during the curfews in Sur in 2015 and the killing of dozens of people.
The statement said: "After 7 years, Hakan Arslan's father, Ali Rıza Arslan, whose son's bones were returned in a bag, called on the Kurdish people to stand up for their values ​​by saying: 'If our people go to this festival, they will kill us once again'. Therefore, not participating in this festival is a moral and social responsibility. Because the mourning of those who lost their lives in Sur has not finished. With this festival, the fascist mentality that wants to turn the social suffering of the Kurdish people into entertainment has also targeted the common values ​​and culture of the Kurdish people. Taking a stance against this festival is also taking the responsibility to protect our history and cultural values."