Festival Theatre in Amed
One week of theatre in Amed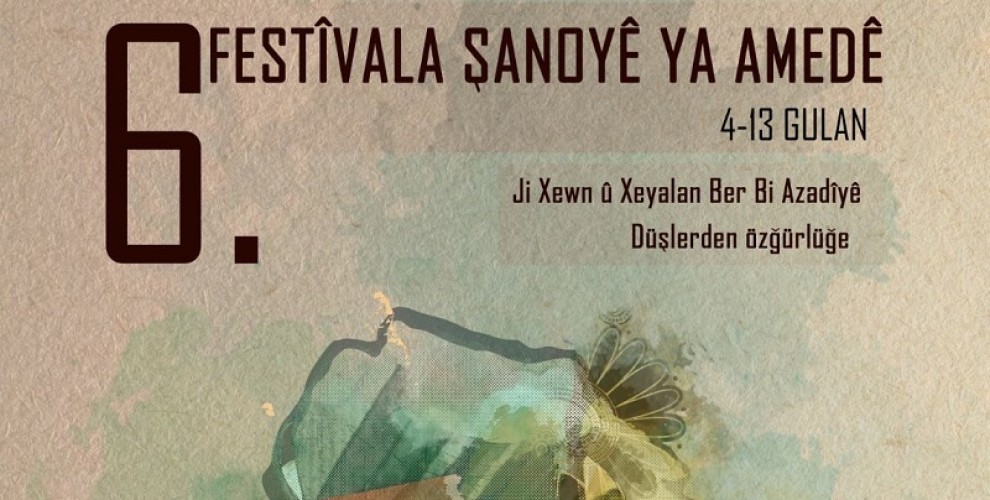 The 6th Amed Theatre Festival, organized by Amed City Theatre has opened on Friday and will present its reach programme for 9 days.  
The festival, called "Dreams From Freedom"  begun on Friday and will end on 13 May. The festival will see the participation of theatre companies from Istanbul, Van, Süleymaniya, Kirkuk and Mahabad. 
The Festival will also present a number of panels, among which are: "South Kurdistan theatre in the 80s" and "Freedom in Art".
The theatre festival has presented a performance on Friday called "Mask Play Research - Poetry on Stage" by Pınar Akkuzu. The work presented is the result of the workshop which run between 28 April and 3 May.