Governor of Adana bans concert
Adana Governorate has banned a concert of Dodan Özer and Pınar Aydınlar.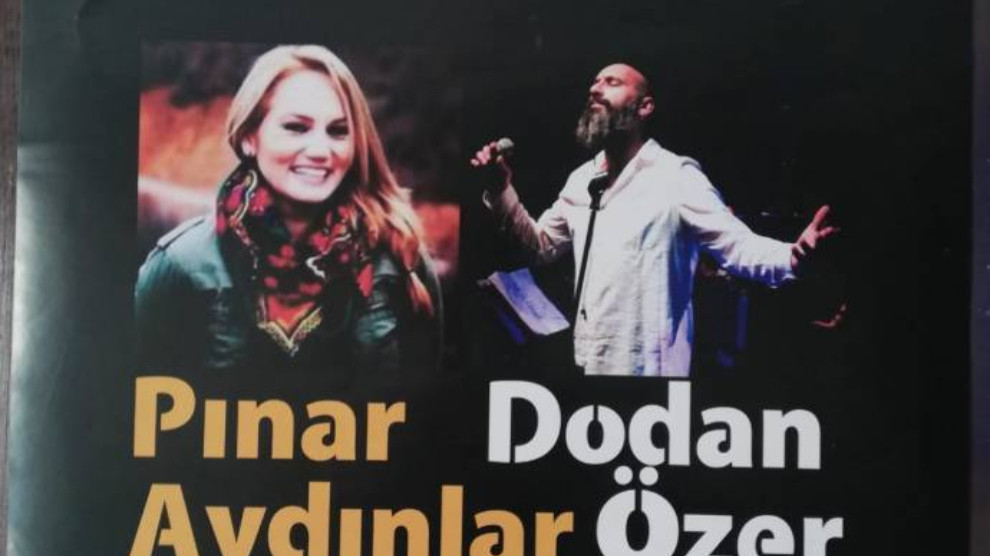 Adana Association of Solidarity with Dersim People organised a concert by Kurdish singer Dodan Özer and critical singer Pınar Aydınlar on October 5.
The Governorate said that the concert has not been found acceptable.
Critising the ban, Aydınlar said; "We are faced with yet another ban imposed with various excuses. I'd rather die for my honor than to be a clown of the Palace."
RELATED NEWS: