Batman: "Kurdish songs forbidden"
In the city of Batman Turkish police stormed a café and took the microphone away from Kurdish musician Dodan, saying: "Kurdish songs are forbidden".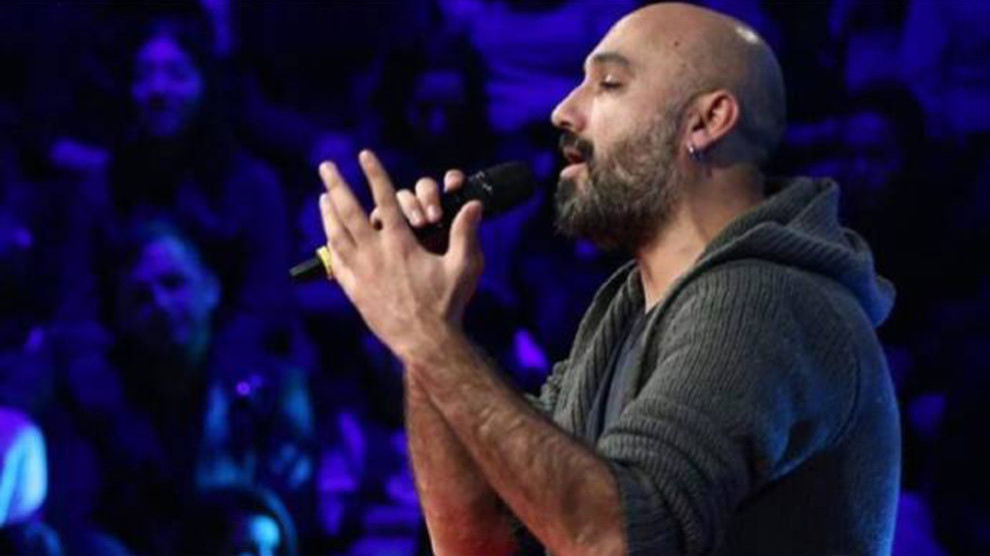 Musician and winner of the singing competition "O Ses Türkiye" [The Voice Turkey] performed in a café in the north-Kurdistan city of Batman yesterday. The police stormed the café as Dodan sang the traditional Kurdish song "Ey dilberê" and took the microphone out of his hand. The police explained their intervention: "Just as it is forbidden to sing in Kurdish at 'O Ses Türkiye', it is also banned in Batman."
Dodan reacted to the police: "You are just like me citizens. You have the same rights as me, right? You may be working here, but I came from Istanbul for this concert. You have no right to take the microphone away."
On Twitter, CHP deputy Sezgin Tanrıkulu protested against this move and announced that he would be playing the song in parliament, making it audible to all of Turkey.