Havana Book Fair kicked off
There is no doubt that the Havana Book Fair is one of the most loved cultural appointments for the Cuban capital's residents.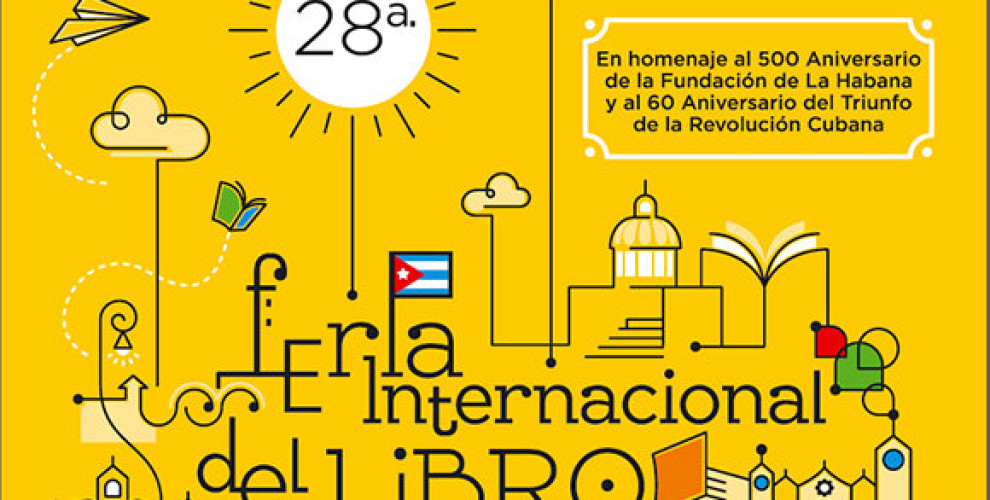 The 28th edition of the Havana Book Fair has opened on Thursday (Friday to the public) and will run until 17 February at the San Carlos de la Cabaña fortress.
After Havana the Fair will move to the rest of the provinces to arrive in Santiago de Cuba when it will official end, on 14 April.
This year's guest country is Algeria, while writer and professor Eduardo Heras León, National Literature Prize, is the Cuban author to whom the Fair is dedicated.
Other tributes will be to the 500 years of the foundation of Havana and to the 60th anniversary of the Triumph of the Cuban Revolution.
Speaking in figures, the Fair will host 120 expositors from 20 countries. Some 354 authors and professionals  confirmed their presence, as Sonia Almaguer Darna, director of the Chamber of Book said in a press conference.
Among the countries with the highest representation, besides the invited country (Algeria), are Cuba, Mexico, Argentina and the United States.
Heras León is a very well known and established author. He was one of the youngest rebels to fight against the US attempted invasion in Girón (Pigs Bay) and he is the founder of the most important school for young writers, the Center Onelio Cardoso, where hundreds of writers have been formed.