Hohenems Literature Prize awarded to Kurdish writer
The Hohenems Literature Prize, awarded to migrant writers whose native language is not German, was won by Kurdish writer Karoş Taha.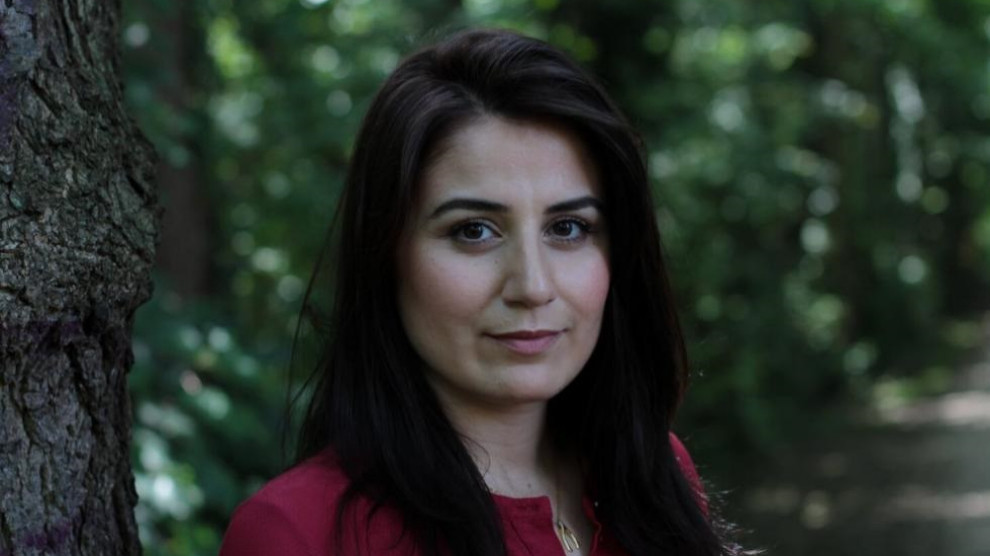 Headquartered in Austria, Hohenems Publishing House has been awarding writers on a biennial basis since 2009 with the Hohenems Literature Prize.
This year, 111 immigrant writers submitted their work. There were writers in German from Austria, Germany and Switzerland. The jury awarded Kurdish writer Karoş Taha.
The jury committee announced that Taha, who was born in the city of Zakho in southern Kurdistan and had to emigrate to Germany with her family when she was 9 years old, was deemed worthy of this award for her multicultural and colored writings.
the jury added that 32-year-old Taha "overcome stereotypes in an unexpecteded manner."
I have a debt with two languages
Speaking to the Austrian media after the award, Taha stated that she owes the colorfulness of her works to both Kurdish and German, the two language she is living her life in.
"When we returned to Kurdistan after many years, - she said - my mother did not know which language to speak to me. She wanted to speak German to learn, and I wanted her to talk Kurdish to me so I would not forget it." Taha said that she started to dreams in a mix language made of German and Kurdish.
Taha added she was pleased and surprised of having received the 7,000 euro prize. Hohenems Publishing House presented the prize to the Kurdish writer at an award ceremony
In 2018, Karoş Taha published her novel Beschreibung einer Krabbenwanderung (Recipe of the Crab Walk) and was previously awarded in North Rhine-Westphalia (NRW).