Iranian film-maker Panahi released on bail after hunger strike
Iranian film-maker Jafar Panahi was released on bail after going on hunger strike.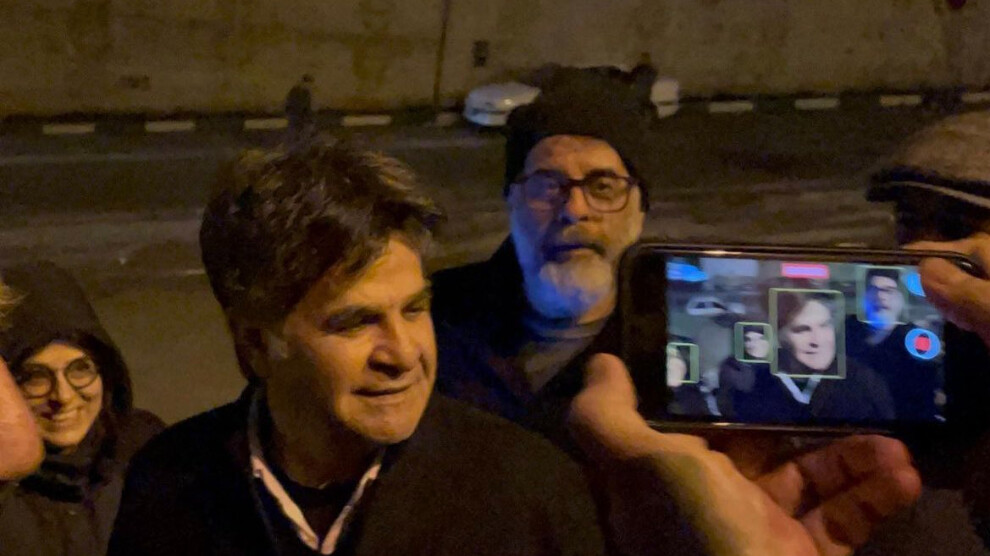 Iranian film-maker Jafar Panahi has been released on bail after starting a hunger strike to protest against his almost seven-month detention, a rights group and supporters said on Friday.
Panahi has been released from Evin prison in Tehran two days after starting his hunger strike for freedom.
"Mr Panahi was temporarily released from Evin prison with the efforts of his family, respected lawyers, and representatives of the cinema," Iran's House of Cinema, which groups together industry professionals, said in a statement.