KJK: Every Kurdish house should be turned into a Kurdish school
In a statement marking the International Mother Language Day, the KJK Education Committee said that Kurdish families should transform their houses into a school where Kurdish language and culture are developed.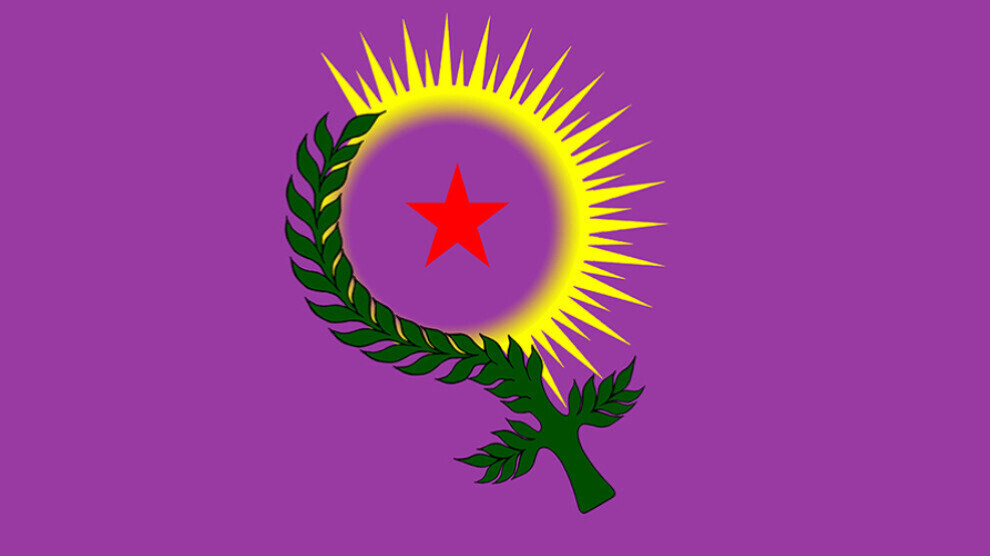 The Kurdistan Women's Communities (Komalên Jinên Kurdistan, KJK) Education Committee released a written statement to mark the 21 February International Mother Language Day.
Mother tongue shapes the identity and culture of the peoples, said the KJK statement released on Tuesday, which includes the following:
"First of all, we salute the Kurdish leader, Abdullah Öcalan, who has made great efforts for the Kurdish people and the Kurdish language and we express that we owe him.
Language constitutes the social identity of human beings and is not just an instrument of exchange. The powers exploiting Kurdistan have thus deprived our people of education in the mother tongue so as to destroy our collective memory. Efforts promoting mother tongue education in the Martyr Rustem Camp and four parts of Kurdistan under genocidal attacks are praiseworthy.
Every pedagogue or educator of the Kurdish language strives to preserve this social value with great faith in spite of major impossibilities and obstacles. As an oppressed folk, we should celebrate the International Mother Language Day with even greater awareness and turn this day into a day to empower the mother tongue and to protect all our national values.
Sovereign powers never grant freedom to the peoples. The United Nations Educational, Scientific and Cultural Organization (UNESCO) also works in accordance with the programs of governments. Although this institution publishes maps and reports about cultural languages that are facing the threat of extinction, it has no initiative for the preservation and development of the mother tongues of peoples. Therefore, the maps and reports released in this regard do not make any sense.
Today, humanity is facing serious crises due to the financial crisis and contradictions experienced by the capitalists. Of course, peoples unable to protect themselves under such circumstances will be doomed to extinction. For this very reason, every Kurdish family should transform their home into a school where the Kurdish language and culture are developed, under the motto that 'language is our identity and existence'. On this basis, as we mark February 21, International Mother Language Day, our people, especially Kurdish women and their mothers, should unite around Kurdish teachers and scholars, provide support and continue their struggle until the right to education in the mother tongue is granted."