Kurdish Cinema Days in Mantova
Three movies for the second edition of the Kurdish Cinema days in Mantova that will kick off on 7 November.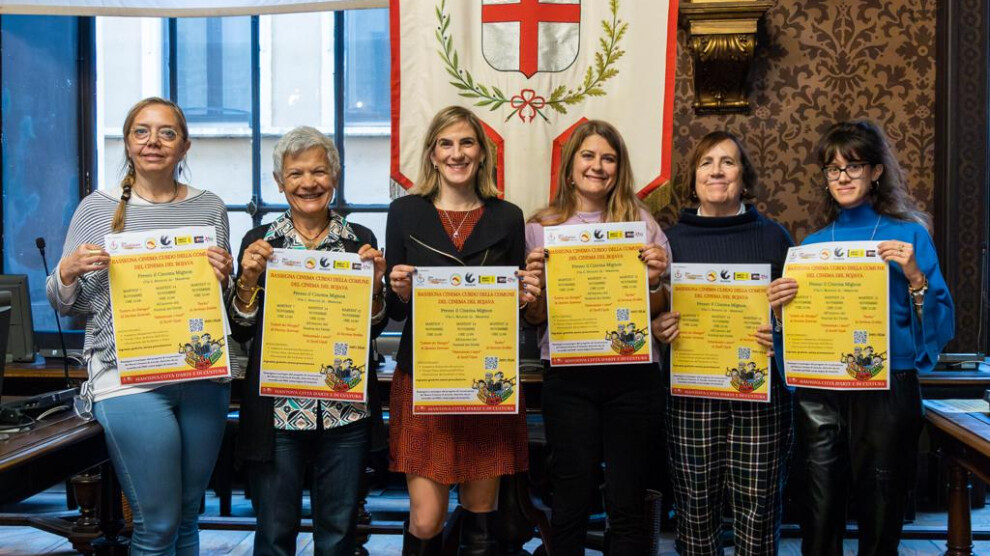 The Department of International Solidarity of Mantova's city council has decided to support the second edition of the Kurdish Cinema Days this year to continue to raise awareness of a reality such as the Kurdish one.
In particular, the cinema days, promoted together with UIKI and Rete Kurdistan Mantova, will present three films, the second of which is included in the broader framework of the Festival Dei Diritti (9-19 November):  Letters from Shengal, by director Dersim Zerevan, Tearing Walls Down, by director Șerif Ciçek included in the 2023 Festival of Rights, Berbu by director Sevinaz Evdike.
These films will be screened respectively on 7, 14 and 21 November at 9.00 pm at the Cinema Mignon, via G. Benzoni 22 in Mantova. Entrance is free with no reservation required.
Yilmaz Orkan, Director of the Information Office of Kurdistan Italy and the Councilor for International Solidarity Alessandra Riccadonna will present the event.
Alessandra Riccadonna said: "As Councilor for International Solidarity, I believe in the importance of continuing to support initiatives such as this one promoted by UIKI and the Rete Kurdistan Mantova in order to raise awareness among our citizens of facts which to date are almost absent from the headlines, but which continue to be the result of clear violations of the rights of a people who are victims of abuse and repression of freedoms, victims of oppression by governments and abandoned to themselves despite their crucial role against the Islamic State."