Kurdish Culture and Art Festival ends in Rojhilat
Thousands of people attended the 4th Kurdish Culture and Art Festival in the city of Urmiye, in Rojhilat.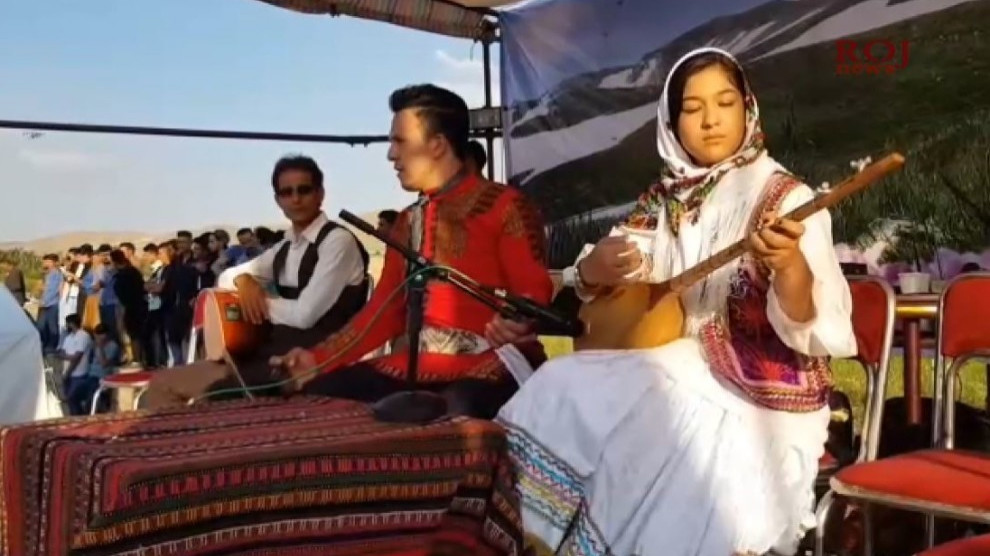 The festival went on for 3 days attracting people from Urmiye, Mako, Seqiz, Xoyê and Xoresan. Many artists took the stage at the festival. 
The preparation committee said: "Many events were held at the Kurdish festival. Kurdish music, culture, costumes and plays were exhibited and introduced. Kurdish dishes, honey, cheese, bread were exhibited at the festival to show the richness of our culture."
For 3 days, many artists, and especially dengbêj, took the stage, together with Kurdish dances from the different regions.