Kurdish Culture Week kicks off in Brussels
The Kurdish Culture Week, organized by NAV-BEL kicked off in Brussels.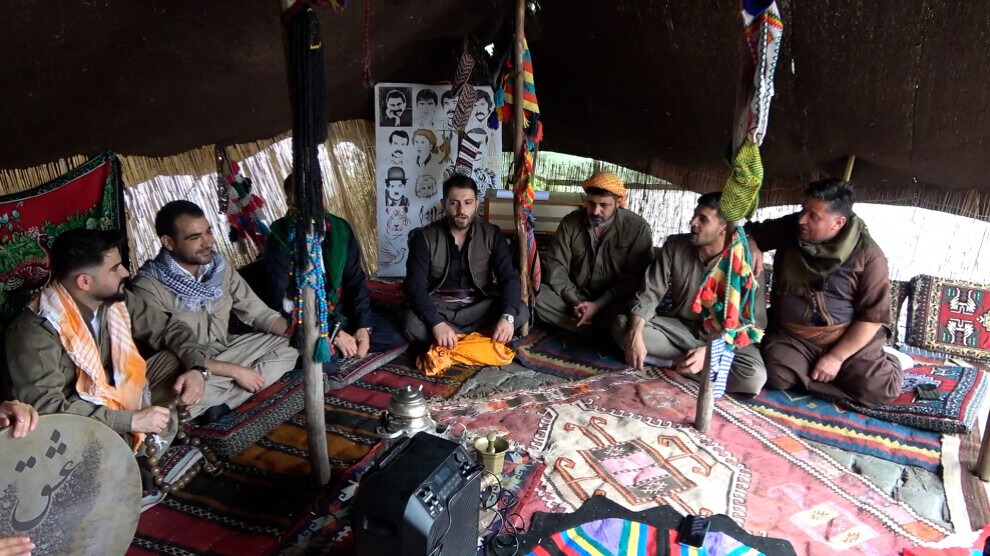 The Kurdish Culture Week, organized by the Kurdish Institute and the Democratic Council of Kurdistan Communities NAV-BEL together with Assyrian, Armenian, Yazidi and Chaldean organizations, kicked off in Brussels on Thursday.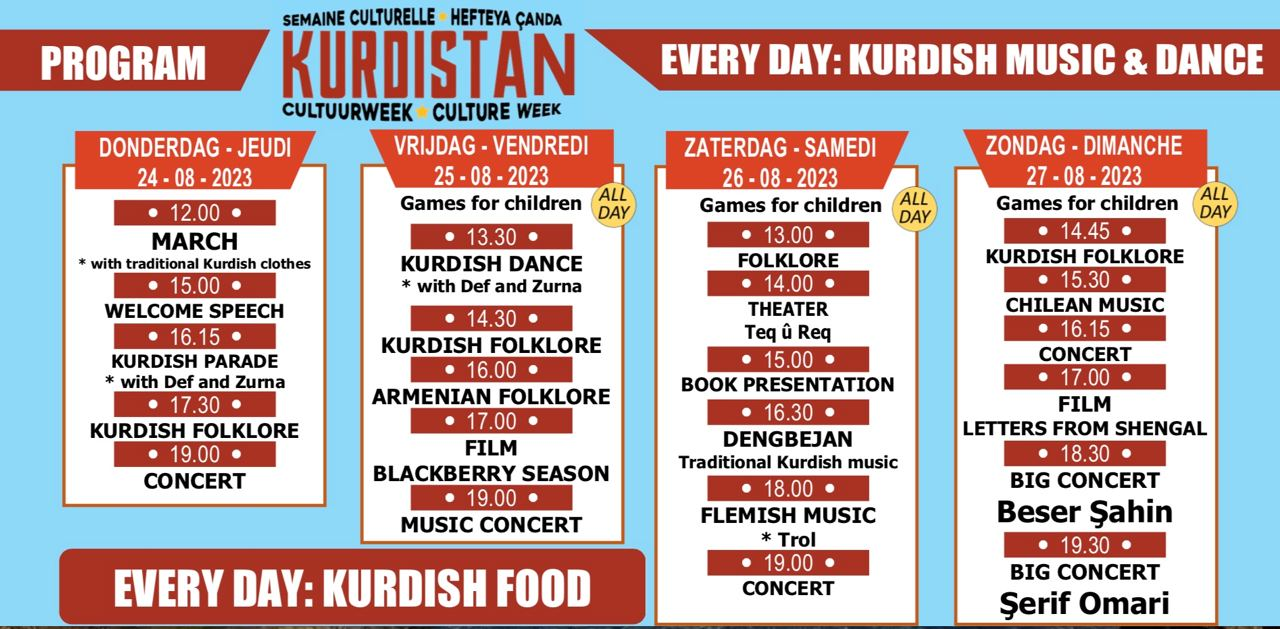 Kurdish music, cuisine and folklore will be promoted at the festival, where the national demands of the Kurds will be voiced.
Brussels Parliamentarian Gil Wsraten attended the first day of the Culture Week and said: "We welcome the Kurdish people to keep their values and culture alive in our country. We can empathize with the Kurdish people because, while they are trying to keep their own culture alive, on the other hand, they are fighting for human rights and democracy not only for themselves but for all peoples. Despite all the barbarism they have suffered, the Kurdish people show a great example of maturity and democracy."
Kurdish artists will give concerts at the events where films about the Kurdistan freedom struggle will also be screened.