Kurdish musician Ali Baran detained in Istanbul
The Kurdish musician Ali Baran has been detained upon entering Istanbul from Germany.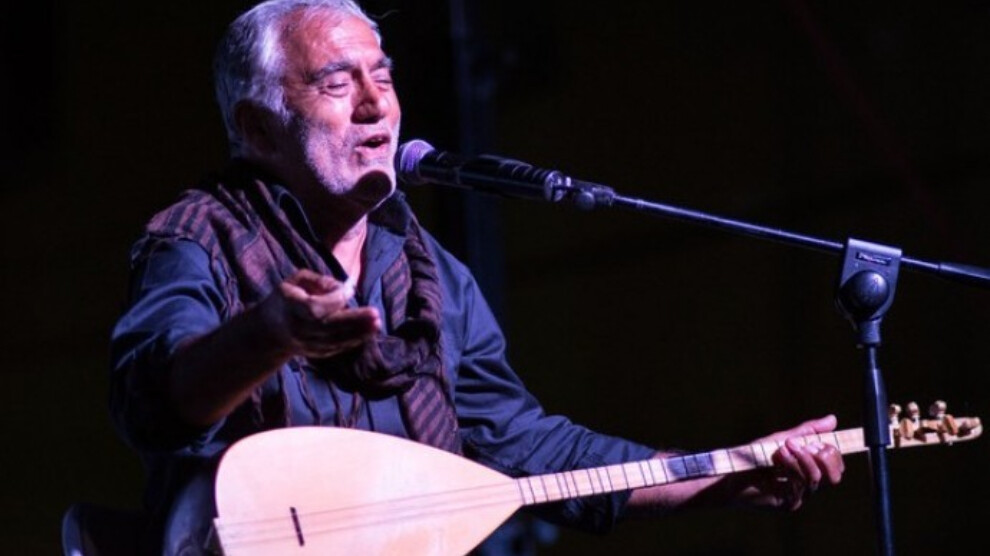 Ali Baran, a musician from the northern Kurdish province of Dersim, was detained at Sabiha Gökçen airport in Istanbul, accused of "terror propaganda". The German citizen had travelled to Turkey to prepare a new album. He was taken to the public prosecutor's office.
Ali Baran comes from the district of Hozat in Dersim. He became known for his revolutionary music in the 1970s. After the military coup in Turkey in 1980, he applied for asylum in Germany due to persecution. He was naturalised in 1993.