Letters from Shengal to premiere in Hamburg on 3 August
The film Letters from Shengal (Nameyên ji Şengalê), about the Islamic State attacks against Shengal, will be screened in Hamburg.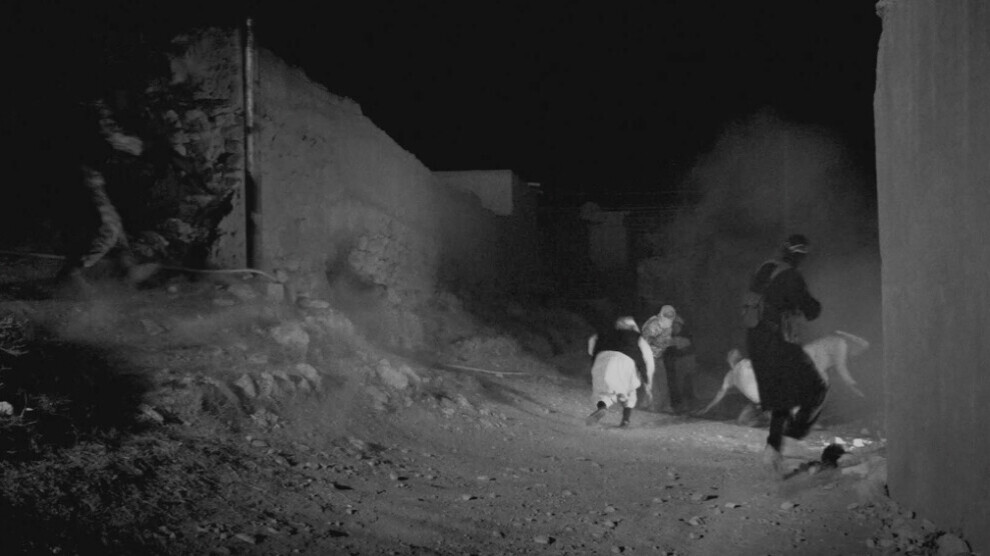 The film Letters from Shengal, directed by Dersim Zerevan, will be screened in Hamburg to mark the 9th anniversary of the beginning of the genocidal attacks by ISIS gangs on Shengal on 3 August 2014.
The first screening of the film will be held in Hamburg on 3 August in collaboration with Kezi in Rojava, Art Record in Germany and Mala Êzidian in Europe.
The film will later be released in many European countries.
The film tells the story of those who fought against ISIS in the person of five partisans. In the summer of 2014, genocidal attacks were launched by ISIS against Shengal. In these attacks, which aimed to destroy the Yazidis, 5,000 men were killed, and 7,000 women and children were detained and reduced to the status of slaves. Thousands of people are still missing.
Dersim Zerevan, the director, is also an activist and writer. She is from Qamishlo and was at the forefront of social movements against the Syrian regime due to the massacres targeting the Kurds in 1996 and 2000. Most recently she wrote a Guerrilla Diary. A student of revolutionary director Halil Dağ, Zerevan made his first film about Sakine Cansız, one of the founders of the PKK. Her documentary called Sara was released in 2018.
Letters from Shengal was shot in the places where the events took place in Shengal. The 80-minute film, produced by the Rojava Film Commune and the Kurdish filmmakers' company Nujiyan Film Production, in partnership with the Italian company FAR out FILMS.