Second edition of Paris Kurdish Cultural Festival kicks off on 6 May
The second edition of the Paris Kurdish Cultural Festival will kick off on 6 May. The festival will end on 12 May.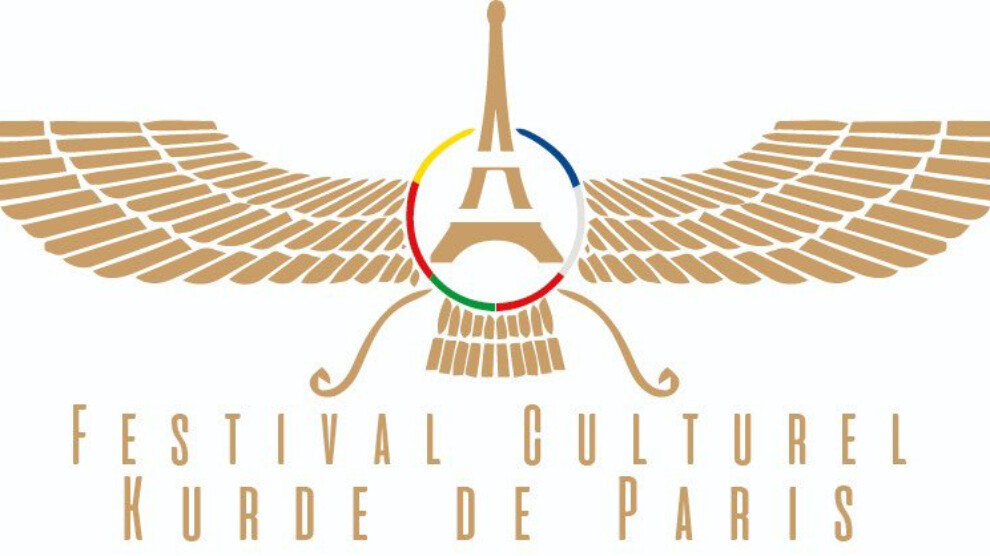 The Kurdish Democratic Council in France (CDK-F), in collaboration with the Institute for Reflection and Studies on Kurdistan (IREK), the Kurdistan Arts and Culture Association (ACK), the France-Kurdistan Association and the Danielle Mitterrand Foundation, will organize the second edition of the Paris Kurdish Cultural Festival of Paris. The event is sponsored by the city of Paris, the town hall of the 10th arrondissement of Paris and the municipalities of Bobigny and Sarcelles and will take place from 6 to 12 May in Paris and other cities in Île-de-France.
A week of activities to discover Kurdish culture and its rich heritage.
The organizers said in a statement that "through this event, unique in France, we aspire to make this threatened culture better known, to share it and to promote it.
Kurdistan, this region in the heart of Mesopotamia which saw the birth of agriculture and the first civilizations, is home to a diversity of peoples who are heirs to a multi-millennial cultural heritage. The Kurds, the largest ethnic group, coexist there with the Assyrians, Armenians, Arabs and Turkmens."
The second edition of the Festival offers a varied program with artistic performances, culinary exhibitions, film screenings, conferences and panels. Special attention is paid to the program for children, to whom a day of fun workshops is devoted to the discovery of the Kurdish language, music and dances.
The last day of the festival will offer a big concert with the participation of internationally renowned Kurdish singers.