Short film about Taybet Inan wins prize
A short film about Taybet Inan, who was killed by Turkish soldiers during the curfew in the northern Kurdish town of Silopî, has been awarded another prize.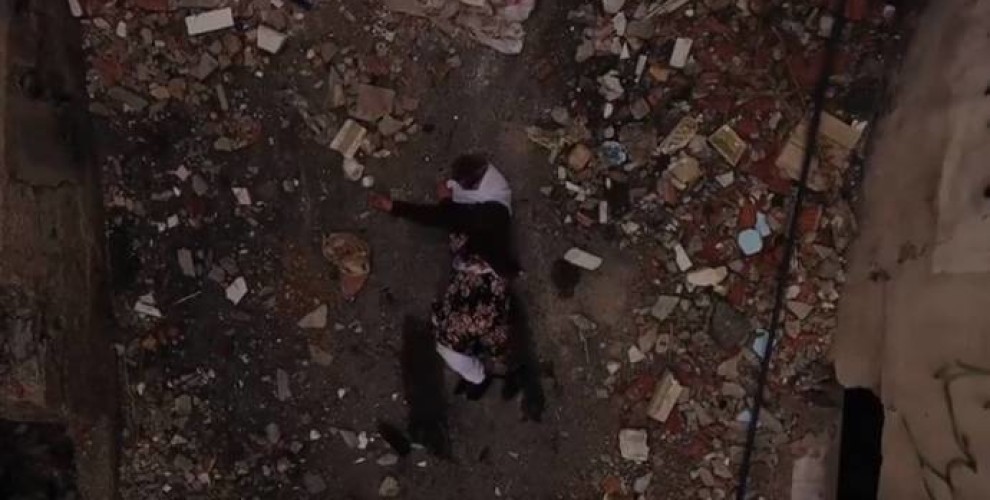 "7 roj 7 şev" (7 Days, 7 Nights) by Ali Bozan in memory of Taybet Inan was awarded the second-best film prize at the 7th EU Human Rights Film Festival. The festival is organized by the Delegation of the European Union in Turkey.
Taybet Inan was shot dead in December 2015 during the Turkish siege in Silopî, Şirnak province. Her body was left on the street for seven days as the army prevented rescue workers to reach the spot. Relatives and local residents were shot at while trying to recover the body of the 57-year-old mother of eleven children.
"7 roj 7 şev" was also awarded the 2nd place at the 3rd International Short Film Festival Marmaris in Best Feature Film category.