The art of making clothes
A 75 years old woman still hand makes women dresses in Kobanê.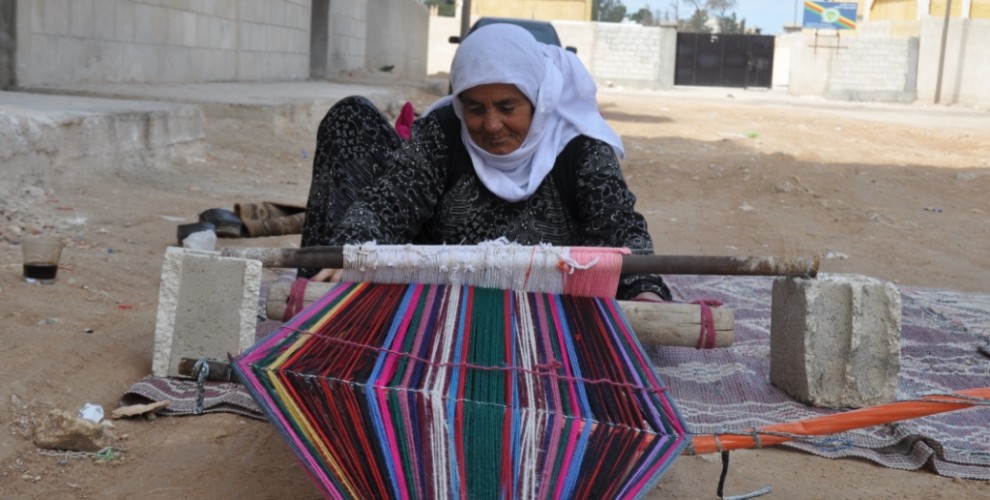 Sewing and making Kurdish women's clothing is an important occupation when it comes to display the skills of women. Xanim Mehmud has been practicing this profession for 60 years and she is continuing to sew with great enthusiasm.
Xanim Mehmud is 75 years old and from Kobanê. She has been working in the clothes industry since she was 15.
According to Xanim, this profession is crucial because it is one of the basis for preserving the history and traditions of working women. Which is why Xanim, after 60 years, has no intention to stop working.
Xanim gets up early in the morning and comes to the front of her house with all the necessary tools and works until the evening.
Xanim said that it takes her 3 to 4 days to sew a dress. "I've been doing this since I was 15, all by hand. - she recalled - But now, due to factories and mass production, this profession is actually threatened with extinction".
Xanim Mehmud said that it is a great pleasure for her to make dresses and that she is continuing the tradition of laboring women.