Turkey bans screening of Armenian-Iranian movie
Turkish authorities have banned screening of an Armenian-Iranian movie titled 'Yeva' after a request from Consulate of Azerbaijan.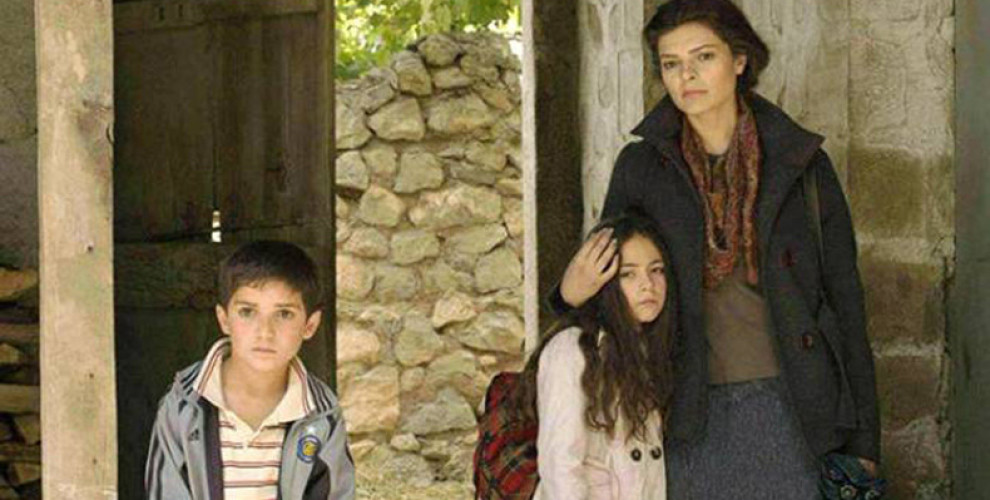 Anahit Abad's 'Yeva' was among the films to be screened in International Filmmor Women's Film Festival in Istanbul. After the programme was announced the host of the festival French Institute received a letter from Consulate of Azerbaijan. The letter was asking the organizers to cancel the screening.
Later the organization committee received a letter from the Turkish authorities that banned the screening.
According to Azerbaijan government, the movie creates the perception that Karabakh is an Armenian territory.
Filmed by Armenian-Iranian director Anahit Abad, Yeva is about a woman, who escapes her influential in-laws with her daughter Nareh, after her husband's death and takes refuge in one of the villages of Karabakh, Armenia, where she has to live in disguise.