US imposes sanction on Turkey-backed armed group
The U.S. Department of the Treasury's Office of Foreign Assets Control (OFAC) has decided to sanction the Turkey-linked Syrian armed group Ahrar al-Sharqiya which murdered Kurdish female politician Hevrin Khalaf in 2019.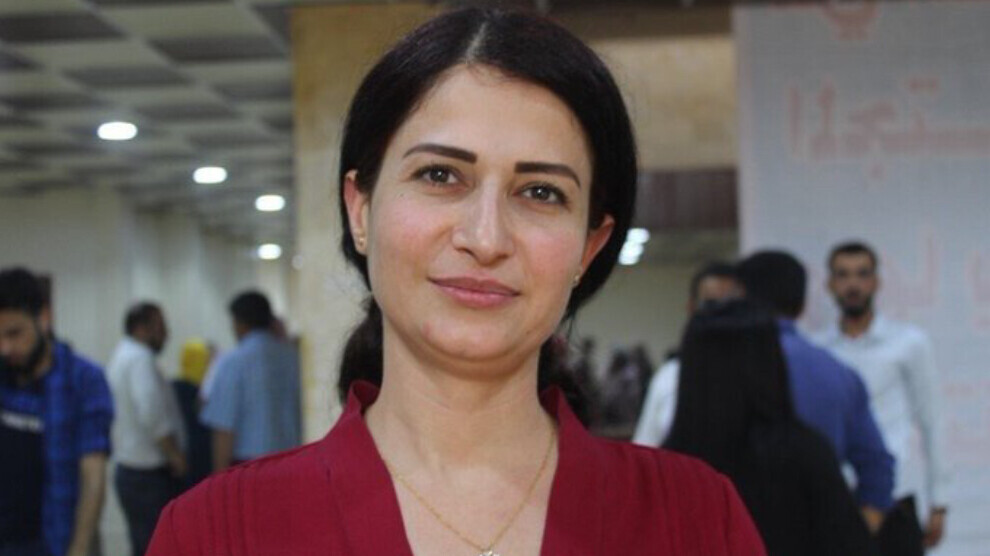 Born on November 15, 1984, Hevrin Khalaf was brutally murdered by mercenary groups affiliated with the Turkish state near Girê Spî during the 2019 Turkish offensive into north-eastern Syria, on 12 October. Khalaf was a member of the executive board of the Syrian Democratic Council and the Secretary General of the Future Syria Party.
"The United Nations High Commissioner for Human Rights identified the murders as a possible war crime. Ahrar al-Sharqiya has killed multiple civilians in northeast Syria, including health workers. The militia has also engaged in abductions, torture, and seizures of private property from civilians, barring displaced Syrians from returning to their homes," the OFAC said.
The OFAC is also sanctioning eight Syrian prisons run by the Assad regime's intelligence apparatus, which have been sites of human rights abuses against political prisoners and other detainees.
"As a result of today's action, all property, and interests in property of the designated persons that are in the United States or in the possession or control of U.S. persons are blocked and must be reported to OFAC," the OFAC said.
Aimee Cutrona, Deputy Assistant Secretary for Levant Affairs & Acting Special Representative for Syria Engagement Bureau of Near Eastern Affairs at United States Department of State, said that the Wednesday's sanctions were also aimed at "a reminder that the United States will use all diplomatic means to ensure that those who perpetrate violence against the Syrian people and cause their suffering will be held accountable."