Afrin's nature and resources under threat
The Turkish state is not threatening only human life and human rights but also the nature in Afrin territory under its occupation.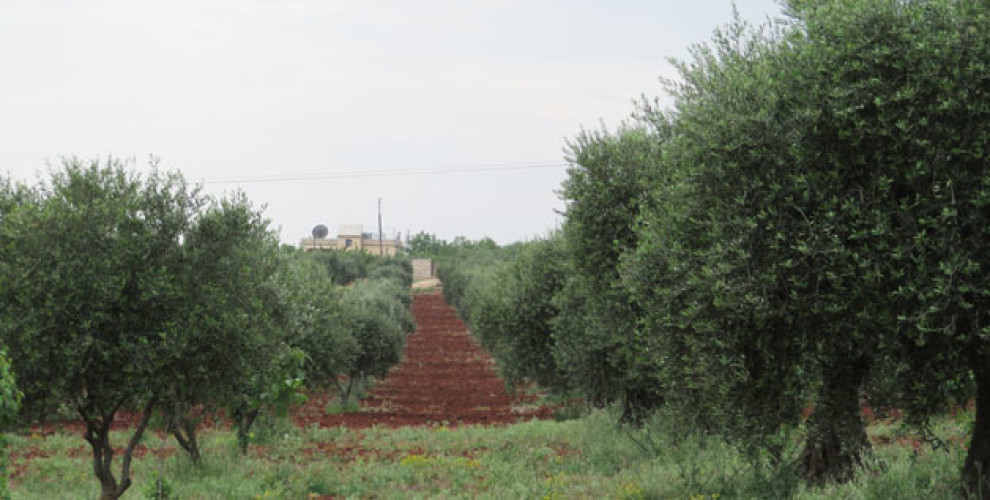 Afrin region is witnessing systematic war crimes since the intensified attacks starting from January 20 and following occupation on March 18.
The Ankara regime and mercenary groups it has organized are terrorizing the local people, changing the demography of the region through the settlement of mercenaries brought in from other regions, seizing the properties of the local people, committing torture and execution against the people.
Reports published by Amnesty International and Human Rights Watch during the year have also highlighted the mentioned war crimes perpetrated in the occupied region.
Attacks of the Ankara regime target not only civilians and civilian substructures, but also the means of livelihood of the local people and nature of the region.
Olive groves, one of the main sources of income, are usurped, trees are cut down and products are seized.
It came out recently that the Ankara regime had made a deal with the mercenaries to sell the olive product and riches of occupied Afrin to the regional and European countries.
Most recently, a video footage obtained from a local source revealed the dimension of the destruction of trees by the Ankara regime.
The video captured in Maseka region of Afrin's Rajo district shows the trees being uprooted with bulldozers.