Villagers resist against mining activities in Dersim
Villagers protesting the company officials who came to drill for an unlicensed mine in the Çemişgezek district of Dersim, blocked the road and did not let the construction equipment enter the area.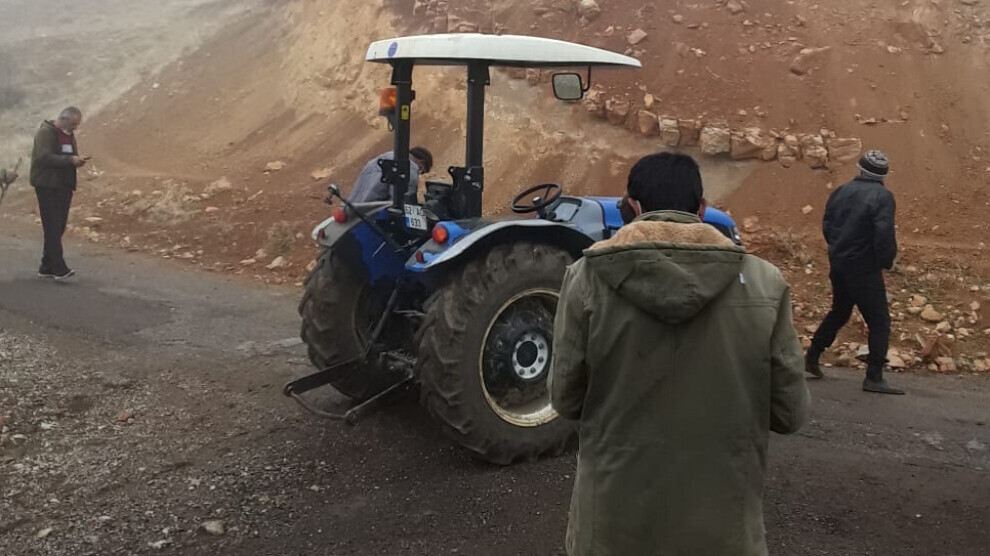 Local people protested the establishment of a mine in Ekirek village of the Çemişgezek district in Dersim province. It is reported that the mine to be established by the firm named Gökalp Maden in the area of ​​Merekler-Sekatır-Kıraçlar does not have a license to operate a mine. Company officials of the Gökalp Maden came to the region with construction equipment in the early hours of the morning for drilling. The villagers, having learned of the arrival of the officials, gathered in the area and blocked the road, not allowing the construction equipment to enter the site. The villagers continue their resistance, stating that they would not let the mine pass in Dersim.
"THE GOVERNMENT PROMOTES RENT"
The Munzur Protection Board and the Dersim Associations Federation (DEDEF) released a joint written statement which said: "While we see daily news about killing of mountain goats in Pülümür Valley, Hozat-Hoşan Pond Project, killing of thousands of fish by electricity given to Pülümür river, now mineral exploration search is set to start in Merekler-Sekatır- Kıraçlar area in Ekirek (Gözlüçay's) village. The villagers protested the situation and gradually prevented workers. We stand by the village of Ekirek, which protects its living spaces, and we invite everyone to stand by their just and legitimate resistance."