Names of the Turkish soldiers killed and wounded in Afrin
Hospital records ANF has acquired involve the names of 13 dead and 27 wounded soldiers.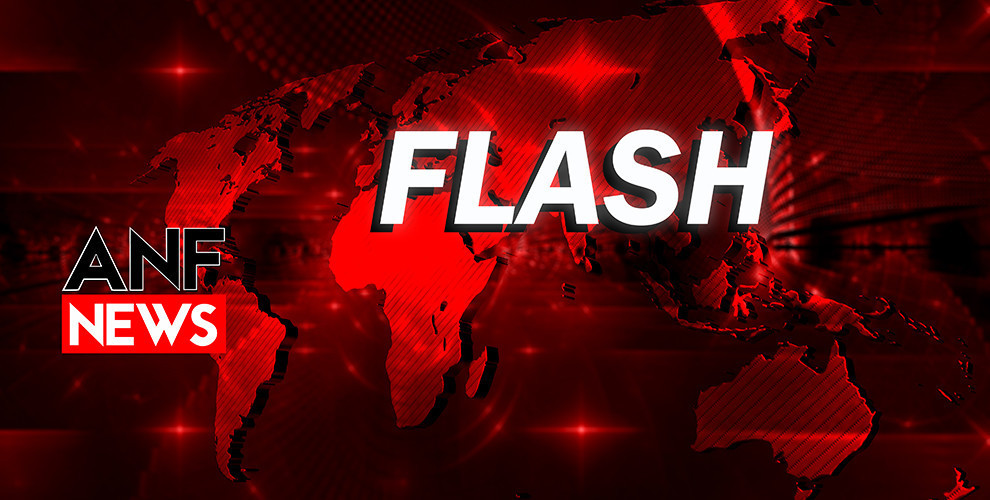 Remarkable information continues to come out regarding the results of Thursday's heavy fighting in the village of Bililka in Afrin's Rajo district.
According to information ANF obtained from local sources, more than 30 soldiers were killed and dozens of others were wounded. A group of soldiers were encircled by the fighters but no details are available yet concerning their aftermath.
According to records ANF has acquired, 13 dead and 27 wounded soldiers were taken to one hospital alone. According to the list, one of the dead is a FSA member. There is no information about three soldiers and these are also guessed to have died.
Hospital records show that the dead and wounded soldiers are members of JÖH-PÖH (special operations forces of gendarmerie and police) forces that were all sent from to Afrin from İzmir's Bornova district.
BODIES SENT TO A HOSPITAL
Arif Demirer (dead)
Semih Atalay (dead)
Yahya Ömer (dead)
Hasan Hadun (FSA – dead)
Recep Çetin (dead)
Mehmet Direk (dead)
Uğur Palancı (dead)
Abdullah Taha Koç (dead)
Burhan Açıkkol (dead)
Rıdvan Çelik (dead)
Turan Altan (…)
Sezer Oğuzhan (…)
Özgür Ercan (…)
NAME OF THE WOUNDED TAKEN TO THE SAME HOSPITAL
Mahmut Küçük
İsmail Polat
Abdul Hadi (FSA)
Şevket Özdemir
Osman Gurur
Taha Çakır
Onur Yılmazok
Hasan Ahmet (FSA)
Ferhat Halo
Buğra Kaan
Mesut Doğan
Muzaffer Dora
Bekir Kerkez
Uğur Günaydın
Kayhan Tan
Hasip Tan
Mehmet Reşit U.
Abdullah Söker
Fuat Demir
Sinan Yaşar
Sedat Sarıgöl
Selçuk Güllüce
Çağdaş Aktemur
Bahadır Özkan
Abdulhamit Doğan
Hakan Okçay
Salih Yaş