Some ISIS mercenaries who fled from Hesekê prison recaptured
Some ISIS mercenaries who managed to escape from Hesekê prison following riots last night were caught in an operation carried out by the security forces.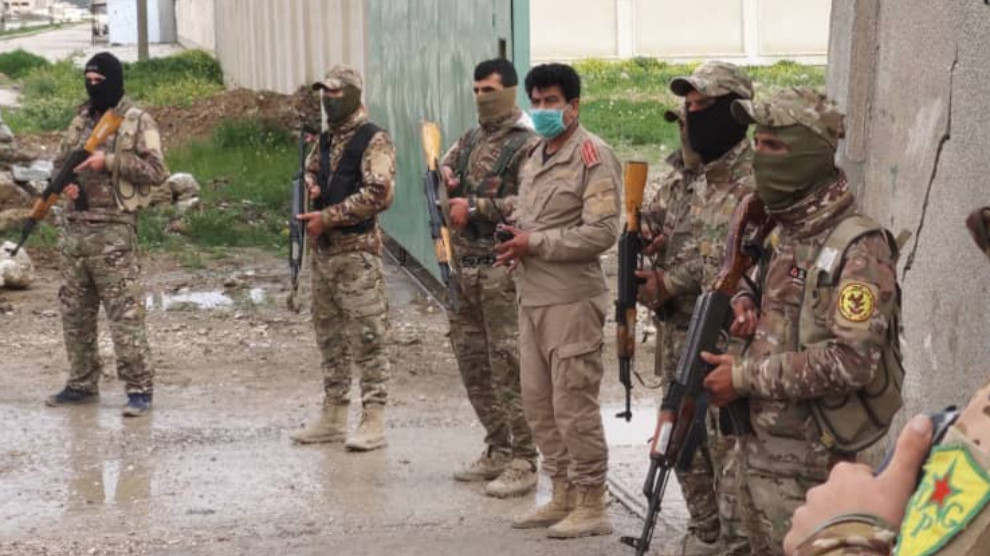 Riots erupted last night at 8 pm at the prison in Hesekê holding 5,000 ISIS mercenaries.
As events unfolded, some mercenaries managed to escape late last night. However some of those who escaped were recaptured this morning as a result of an operation carried out by SDF security forces.
The riots in prison continue.