Turin prosecutor to decide on surveillance of former YPG fighters
Today the Prosecutor in Turin, Italy, may decide on the measure of special surveillance against 5 Italian internationalists who had been in Rojava.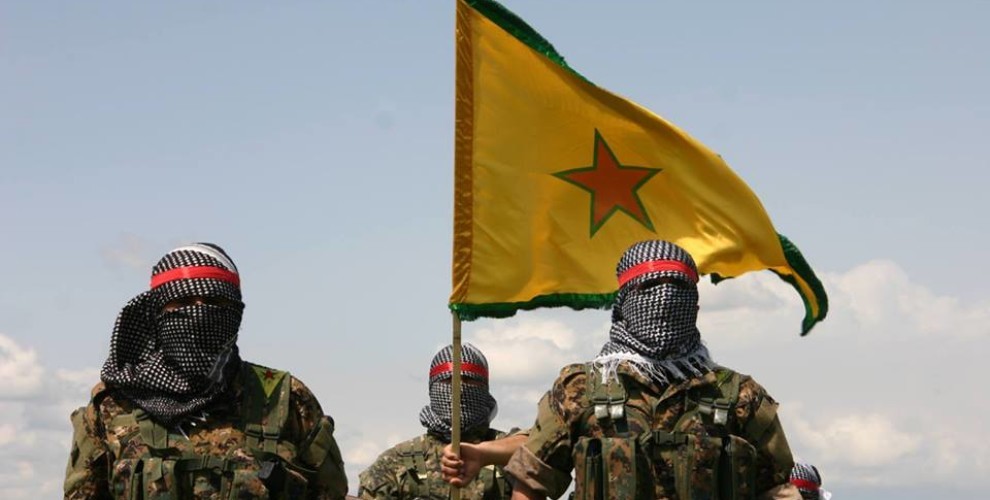 Over 300 people, academics, journalists, directors, teachers, activists, have signed the appeal 'Is fighting DAESH socially dangerous?' in which they condemn the decision of the Prosecutor to admit the complaint filed by Turin police, asking to imposed special surveillance to the former internationalists, who had joined the YPG and YPJ and fought against DAESH.
The special surveillance measure, if ordered by the Prosecutor, would include the prohibition of living in the city where the former fighters are currently living, as well as the prohibition of carrying out political activities and demonstrate.
In a press conference organised in the city of Turin, former fighters Davide Grasso and Maria Edgarda "Eddi" Marcucci, Fabrizio "Jack" Maniero supported by cartoonist Zero Calcare and film director Davide Ferrario have underlined the "clear aim of Monday's hearing which is to punish who has fought on the field."
Davide Grasso added: "We opposed measures hitting our liberties and taken without trial, without charge and accusation. The death and martyrdom of Lorenzo Orsetti Tekoser have hit the headlines on the war waged by the SDF. The only state considering the SDF a terrorist organisation is actually Turkey and we don't believe the prosecutors in Turin and Cagliari are actually working for the Turkish state."
Cartoonist Zero Calcare said: "The war in Syria concerns everyone. A war in which the role of our country embarrasses me. Italy has not been able to help, with arms, money or a clear political recognition to the forces fighting on the field against ISIS. What Italy has done, shamefully, is to continue to keep economic agreement and sell weapons to Turkey."