Turkish army expels Kurds from a village of Afrin
The Turkish army forces are continuing their attacks against the Kurdish people in various parts of Kurdistan.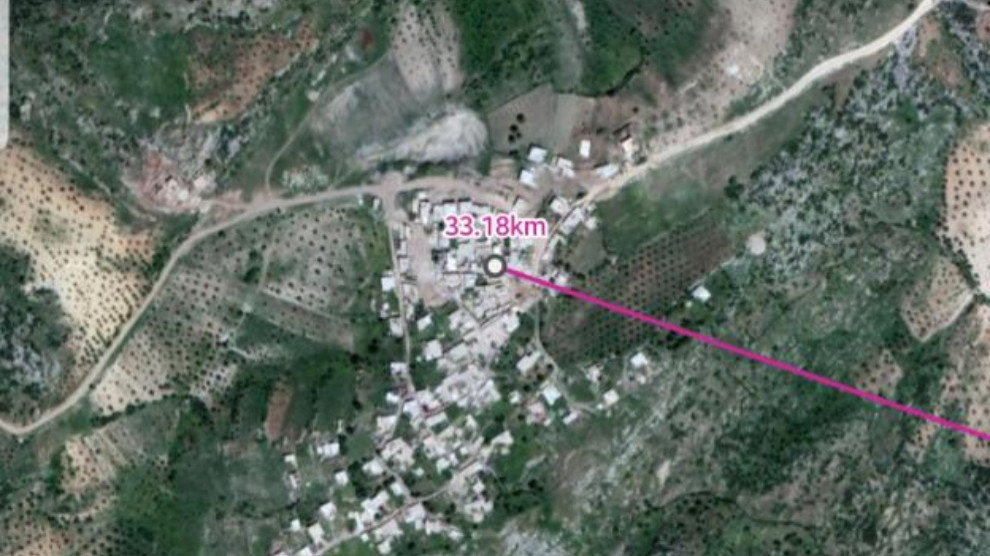 Reports from the ground say that the Turkish army forces are expelling the Kurdish citizens from their homes in the village of Derwish in Afrin's Rajo district.
According to reports, the Turkish army is planning to build a military base in the village.
The occupying Turkish army is systematically exiling the Kurds in Afrin and settling the families of allied mercenaries brought in from Ghouta, Hama, Latakia and Idlib.