Another journalist taken into custody
Mesopotamia Agency correspondent Semra Turan has been taken into custody.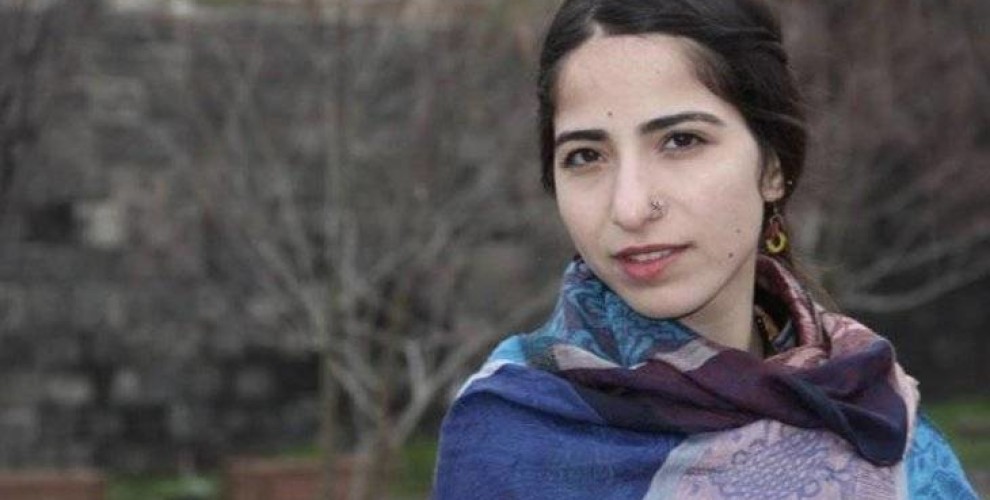 Turkish police raided the home of journalist Semra Turan, a reporter for the Mesopotamia Agency (MA) in Dersim province, early Wednesday morning.
The journalist was detained in the operation and then taken to the provincial security directorate.