Application demanding release of 6 journalists rejected
The application demanding the release of 6 journalists arrested for news they wrote about the National Intelligence Organization (MİT) officer who lost his life in Libya, has been rejected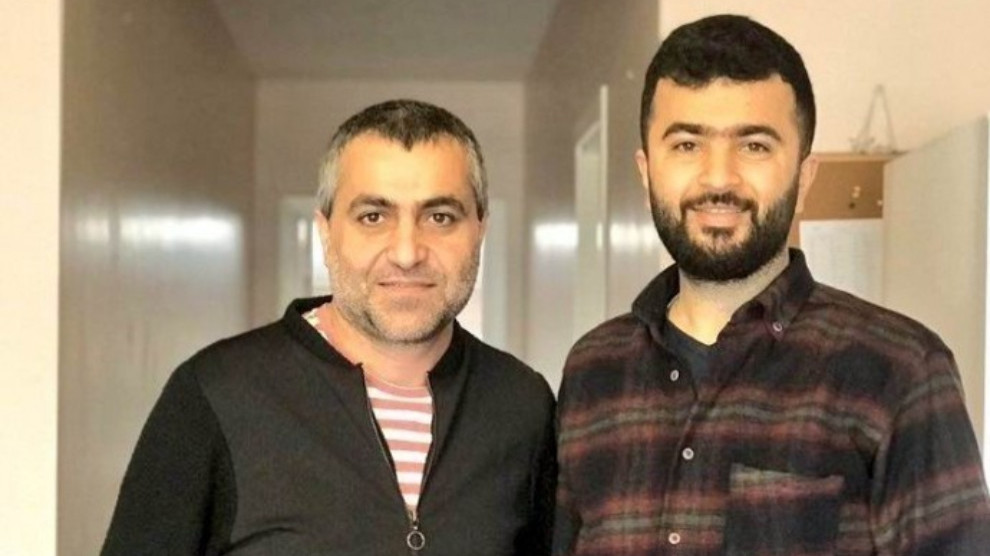 Lawyers for Yeni Yaşam Editor-in-Chief Mehmet Ferhat Çelik and Responsible Editor-in-Chief Aydın Keser, Yeniçağ writer Murat Ağırel, OdaTv Editor-in-Chief Barış Pehlivan, Responsible News Director Barış Terkoğlu and reporter Hülya Kılınç had filed an application demanding the release of their clients.
The judge refused the requests for release stating that the detention was moderate, and that there was nothing to require a change to the current situation.
Although the MIT Law was excluded from the law of execution package, the provision that changed the probation period in the regulation paved the way to the release of journalists. However the application, made by the lawyers as soon as the law of execution was published on the Official Gazette, was rejected confirming that there is in fact no will to release journalists.