Call to join journalist Oruç trial today
A call for solidarity and to release journalist Aziz Oruç, whose trial will begin today, was made through social media on Monday night.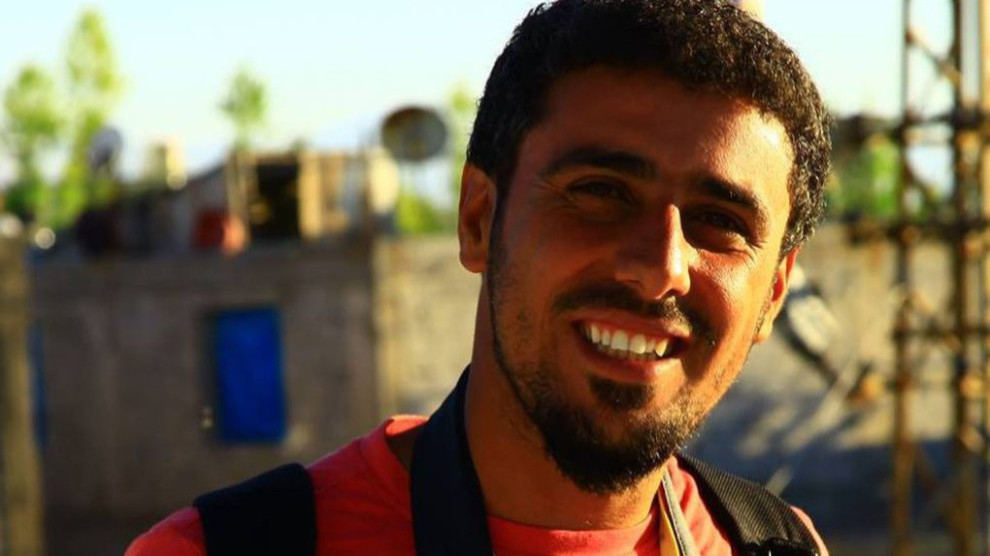 Dicle News Agency (DIHA) journalist Aziz Oruç's trial will begin today. 
The journalist's wife, Hulya Oruç, has been campaigning since her husband was arrsted. 
Stating that Aziz Oruç was constantly taken into custody while working as a correspondent and had cases opened against him, Hulya Oruç said that her husband was forced to go to Iraq as a last resort because he was overwhelmed by pressures.
When Oruç went to Iraq, he had a 5-month-old child and his wife was 3-month pregnant with their secondo child, so she could not accompany him because she had a very risky pregnancy. 
Hulya Oruç called for participation in the first hearing on 21 July and added that the decision to be made for Aziz will be made for all journalists. "I expect everyone's support; I want to bring Aziz back home."