Die Welt writes about jailed MA journalist Ruken Demir
Die Welt, one of the leading daily newspapers in Germany, published an article about the struggle of Mezopotamya Agency journalist Ruken Demir who was detained and arrested in Izmir.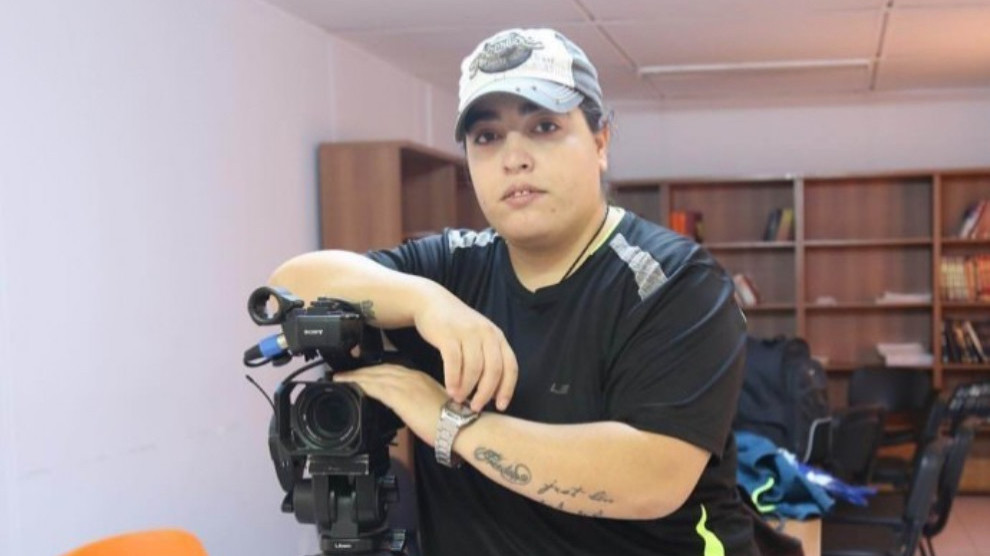 Die Welt has been telling the story of journalists who have been imprisoned worldwide for a while under the title #Freethemall. In the current issue, the newspaper drew attention to Mezopotamya Agency (MA) reporter Ruken Demir, who was detained on 12 November within the scope of an investigation launched by Izmir Chief Public Prosecutor's Office.
Demir, who was taken into custody with JIN NEWS reporter Melike Aydın, is accused by the Erdoğan regime of "carrying out activities on behalf of an illegal organization". Die Welt stated that Demir was arrested for her journalistic work and the news she had recently written.
Die Welt underlined that Demir had reported on violence against women and protests on Mount Kaz shortly before her detention. The paper reminded that Turkey ranges 157 in the Reporters Without Borders list of countries that violate press freedom.