Editor in chief of a magazine sentenced to 3 years and 9 months
The Turkish regime's political genocide operations continue to target members of the free press as well.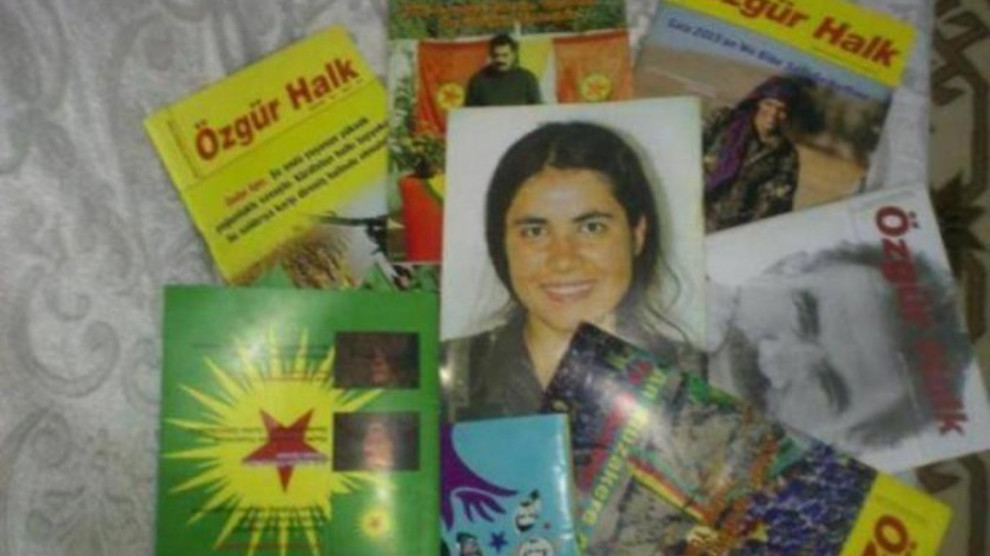 Özgür Halk (Free Folk) Magazine Editor in chief Mahmut Gülecan and employee Mevlüt Gür stand trial for "spreading terrorist propaganda", "praising crime and criminals" and "publicly inciting people to commit a crime".
The hearing of the case against two journalists was held at the 13th Heavy Penal Court of Istanbul on Thursday. The journalists, both of whom are jailed in another lawsuit, attended the hearing via video conferencing system SEGBIS.
The court acquitted Mevlüt Gür and sentenced Mahmut Gülecan to 3 years and 9 months in prison.