Editor of Bianet Kurdish service taken into custody
Aren Yıldırım was detained and taken to Istanbul Police Headquarters.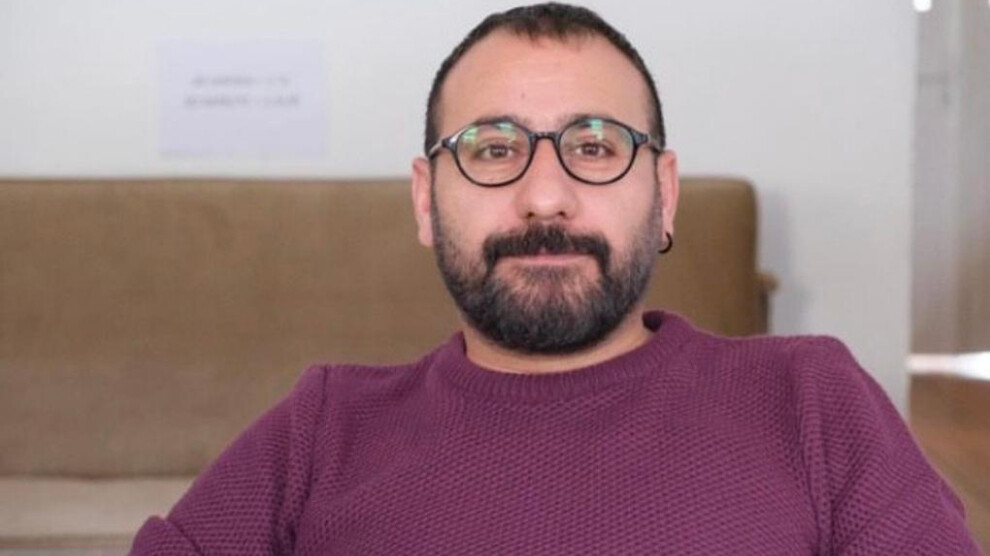 Aren Yıldırım, editor of Bianet Kurdish service, has been taken into custody today in a police raid on his house. 
He was taken to the İstanbul Police Headquarters in Vatan, Fatih.
Yıldırım's lawyer Ülkü Şahin informed that access to the file was restricted and there was a 24-hour ban on lawyer visits.
Aren Yıldırım is a linguist, translator, and journalist. 
His two books are called A Guide to Spoken Kurdish and A Guide to Spoken Kurdish for Foreigners (Bo Bîyanîyan Kitêbî Fêrbûnî Kurdî).