Eight journalists killed in Mexico since January
Jorge Ruiz Vazquez, a reporter at the Grafico de Xalapa newspaper in Veracruz's capital, died in spite of procedures in place to protect him, the state prosecutor's office said.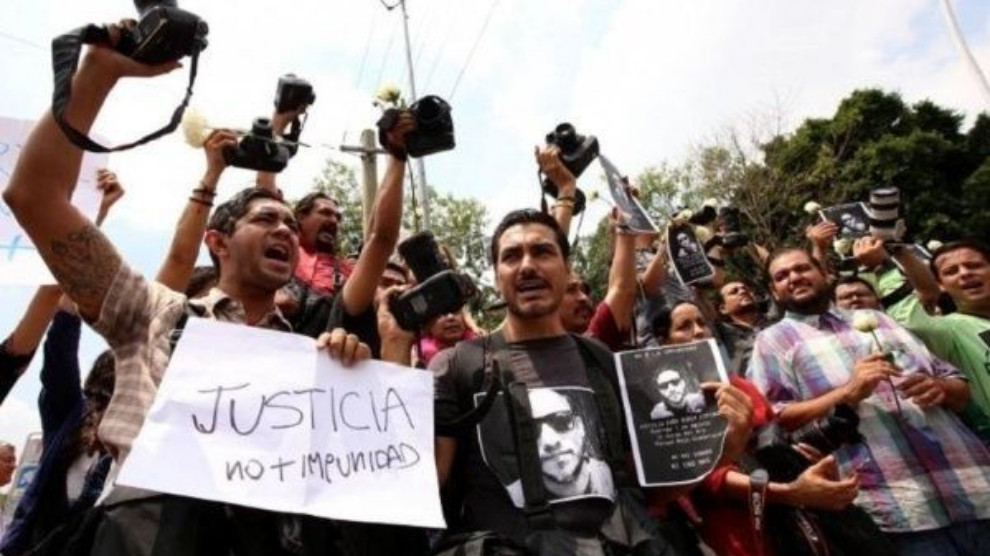 Mexican officials said on Saturday they would investigate the murder of a journalist in the Gulf coast state of Veracruz who was the third reporter to be killed in a week in Mexico as the country grapples with a record murder rate.
"The prosecutor will investigate why protection measures granted to the victim and his family, which were active, were not enforced," the entity said in a statement.
Ruiz's death brings the murder toll of Mexican journalists this year to at least eight compared with nine last year, according to free-speech advocacy group Article 19.