French photographer in custody for 2 weeks starts hunger strike
French photographer Mathias Depardon who is held in custody in Turkey since May 8 started hunger strike.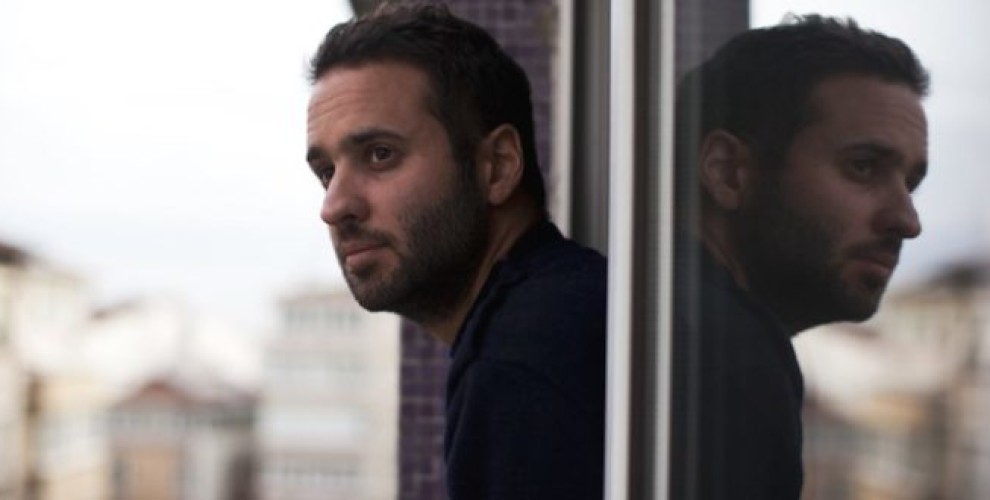 Reporters Without Borders (RSF) announced that French photographer Mathias Depardon who is held in custody for more than 2 weeks without explanation started a hunger strike two days ago.
On May 8, Istanbul-based National Geographic photographer Mathias Depardon was detained while taking pictures in the new settlement area of Hasankeyf, Batman. Depardon has visited Hasankeyf regularly for at least four years and has been working recently on a larger project for National Geographic.
The 37 year old French photographer has lived and worked in Turkey for 5 years and is now accused by the Turkish judiciary with engaging in PKK propaganda over social media. An order for his expulsion was issued on 11 May but he is still being held in Antep.
In a joint statement last week, 22 international organizations and media organs called for the immediate release of French photographer Mathias Depardon.
"The authorities had no reason to arrest Mathias Depardon and his continued detention is both incomprehensible and unacceptable, especially as he was supposed to have been expelled a week ago," RSF secretary-general Christophe Deloire said. "We call on the Turkish authorities to end this ordeal at once."
Depardon's arrest is not isolated. Dozens of foreign journalist have been expelled from Turkey since fighting between the Turkish army and the outlawed Kurdistan Workers' Party (PKK) resumed in southeastern Turkey in July 2015.
Olivier Bertrand, a French journalist with the Les Jours website, was deported in November 2016 after being arrested while reporting in Antep province. Italian journalist Gabriele Del Grande was arrested in April 2017 in Antakya, near the Syrian border, and was deported after being held for three weeks.
Turkey is ranked 155th out of 180 countries in RSF's 2017 World Press Freedom Index.