Journalist Ataman faces life in prison
Imprisoned journalist Ziya Ataman and the other workers of the Dicle News Agency (DIHA) on trial in the same case are facing life in prison.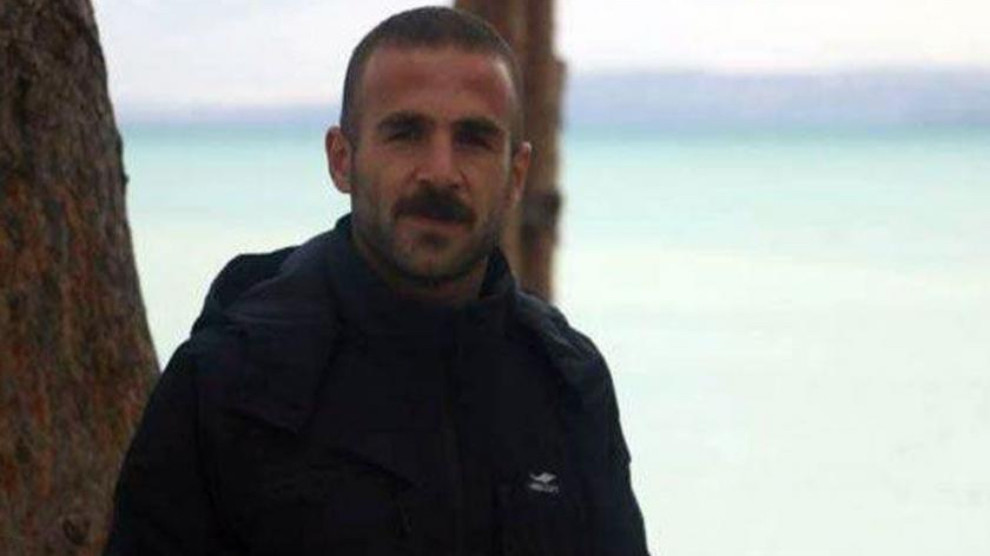 The 8th hearing for the case against DIHA reporter Ziya Ataman and 18 others, 9 of them awaiting trial in prison, was held today in the Sirnak Heavy Penal Court No.1. The suspects on remand attended the hearing via videoconferencing system SEGBIS from the prisons they are held in.
"WE SIGNED UNDER TORTURE"
Witness Aytac Yalman said they did not read the depositions they were made to sign at the police station and they signed under torture: "They said they would not let us go if we didn't sign. The special operations police hit me on the head with the butt of his rifle."
FACING LIFE IN PRISON
The prosecutor demanded life in prison for all 9 of the suspects on remand.
The lawyers demanded extra time against the dictum and stressed that the victims were on trial in the case as suspects.
The prisoners rejected the allegations against them and pointed to the conflicts in the case.
Witness Kadir Ataman, who is on remand on another case, repeated that he too testified under torture.
RULING
Journalist Ziya Ataman demanded to make his defense in Kurdish, but the court said he could only do so if he had a translator ready for the next hearing.
The court ruled for the continuation of arrest for detained suspects.
The next hearing will be on June 24.