Journalist Aykol sent to prison
Journalist-writer Hüseyin Aykol, who was arrested by the AKP regime, was taken to Sincan F Type No. 2 Prison.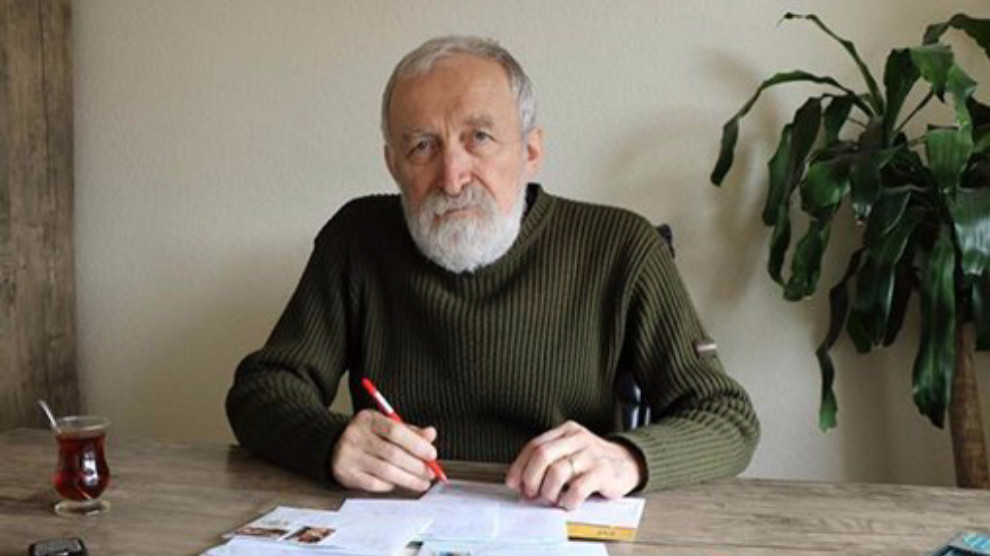 Aykol was detained at his home in Ankara at noon. Aykol was arrested to execute his sentence and was taken to Sincan F Type 2 Prison.
Aykol, former co-editor-in-chief of the closed Özgür Gündem Newspaper, was sentenced to three years and nine months imprisonment for "making propaganda for an illegal organization".
Aykol has been working as a journalist since the 1970s. Aykol is also awaiting for more court appeal sentences.