Journalist Bayram remanded in custody
Journalist Hamdullah Bayram was remanded in custody as the result of a "terror" investigation.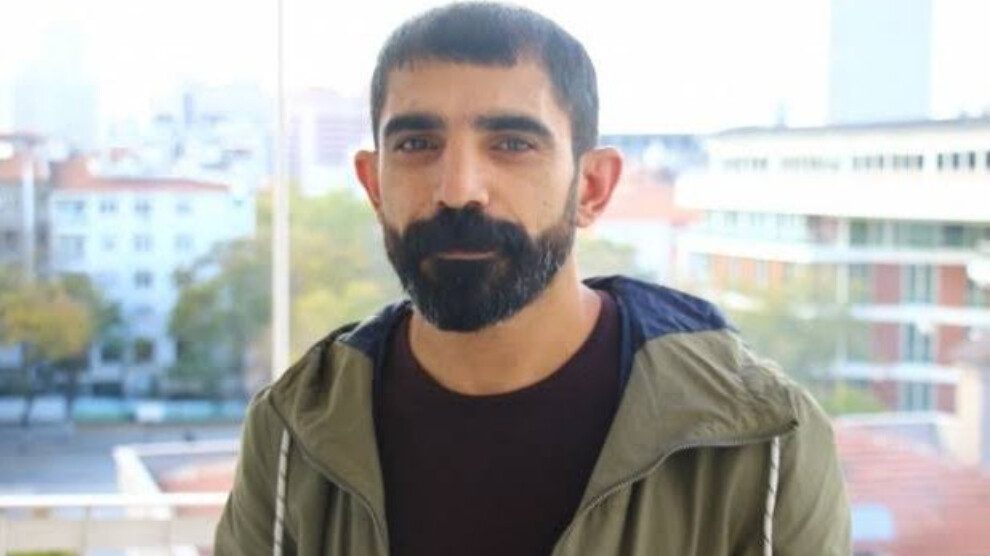 Journalist Hamdullah Bayram works for Yeni Yaşam newspaper. He was among the 11 journalists who were detained in various raids carried out on 25 October in Ankara.
Nine of the journalists, working for the Mezopotamya Agency (MA) and JINNEWS agency, were remanded in custody on 29 October.
Bayram had an arrest warrant against him and was detained on 16 March. The prosecutor's office demanded his arrest. 
Three and a half months after the October raids, the journalists were indicted for "being  members of a terrorist organization."
The 11 journalists are facing prison sentences of from 7.5 to 15 years.
The Ankara 4th Heavy Penal Court accepted the indictment.