Journalist Bilen detained in Van
Journalist Adnan Bilen has been detained in the Police Directorate he was called to for a deposition.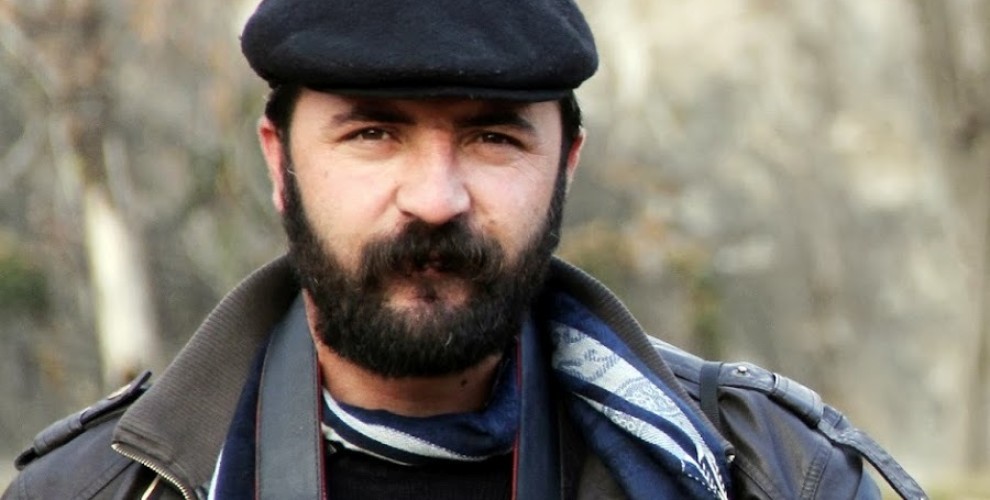 The police carried out several house raids in Van in the early morning, and raided journalist Adnan Bilen's former address.
When the police couldn't find Bilen at the address, they called him to the Police Directorate to give a deposition. Bilen was detained in the Antiterror Unit Directorate he went to for his deposition. He is currently held in the Van Police Antiterror Unit.