Journalist Celalettin Yalçın arrested in Istanbul
Another Kurdish journalist has been imprisoned in Turkey, which ranks 165th out of 180 countries in RSF's press freedom ranking. According to the Dicle Fırat Journalists' Association (DFG), there are currently at least 64 media professionals behind bars.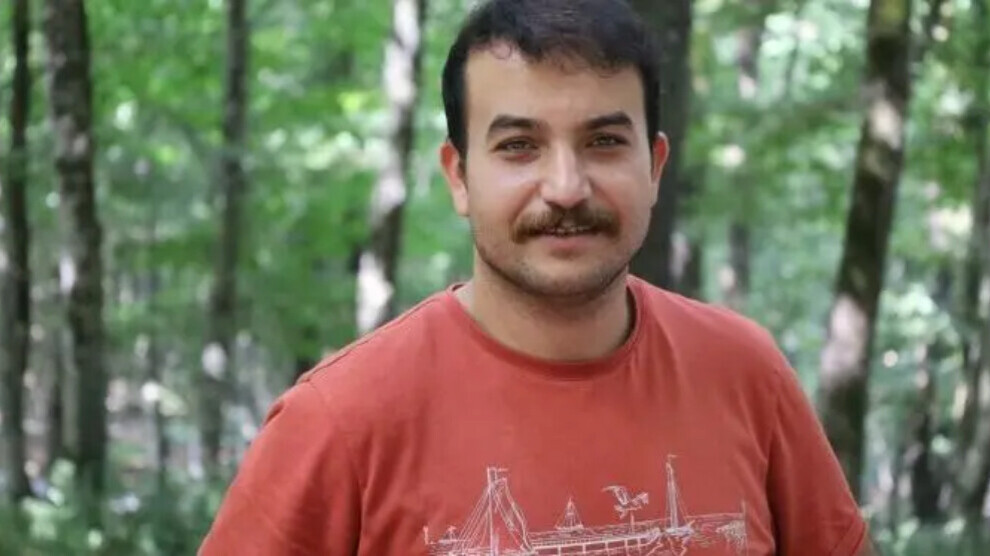 Kurdish journalist Celalettin Yalçın was arrested in Istanbul on Thursday in connection with "terror" proceedings that have been ongoing for more than six years. The 37th Heavy Penal Court in Istanbul argued that there was a risk of flight because Yalçın had violated a previously imposed ban on leaving the country. The court, which is notorious for imposing long prison sentences on members of the opposition, did not comment on how the journalist left the country despite being banned from leaving. Yalçın's lawyers rejected the court's ruling and announced an appeal against the decision.
Celalettin Yalçın was detained on Wednesday in the Esenyurt district of Istanbul after a GBT (criminal record check) procedure. Yalçın and dozens of other people are being investigated on suspicion of "terrorism". The proceedings, which have been dragging on since February 2017, are directed against activists and those involved in pro-Kurdish politics and civil society. Over 70 people from the ranks of the HDP (Peoples' Democratic Party), DBP (Democratic Regions Party) and the TJA (Free Women's movement) were arrested by the Istanbul Chief Public Prosecutor's Office and later charged. Yalçın was a member of the HDP party council at the time. According to his own statements, he has been under constant supervision by the Turkish authorities ever since. In August 2021, he made it public that he had been abducted and abused by people who claimed to be police officers in Sancaktepe, Istanbul.