Journalist Erk Acarer, in exile in Berlin, attacked and beaten up in his flat
Journalist Erk Acarer, who lived in exile in Berlin, was attacked in his Berlin apartment and beaten up.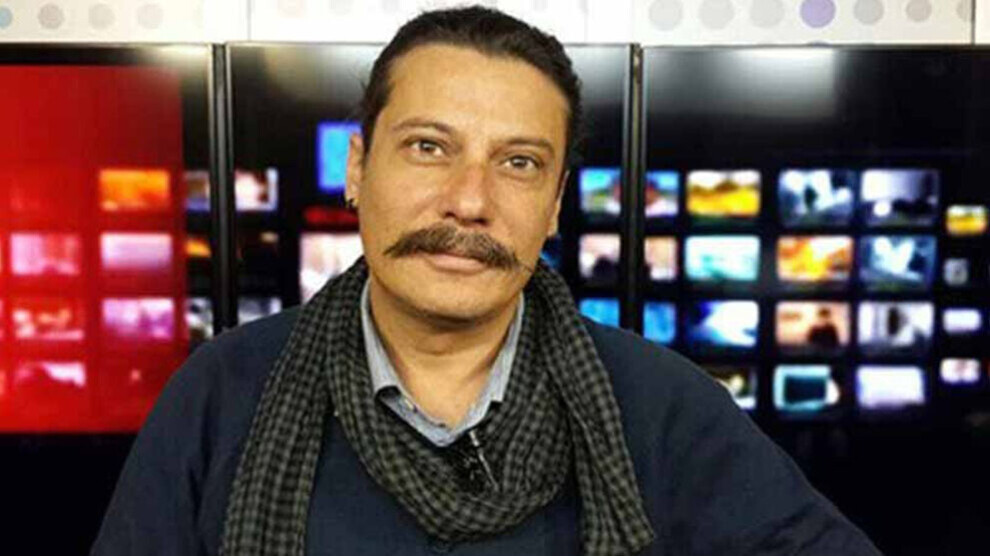 Journalist Erk Acarer, who lives in Berlin after being forced to leave Turkey, was attacked and injured in his apartment. He reported on Twitter: "I was attacked by people with knives and beaten up in my house in Berlin. We're going to the hospital now. I know who the perpetrators are. I will never surrender to fascism. Nobody should doubt it; these days will pass." Acarer told Tele1 how the perpetrators attacked him and yelled "You will stop writing." Because of the noise, the neighbours stepped outside. The perpetrators then fled. Acarer reports that he is now under police protection.
Acarer said: "Three men came to my house with pistols and knives, kicked me and hit me. They started beating me before I even knew what was going on. They threatened to do worse if I continued to write about family and the values ​​of the nation. Right now I'm in the hospital. The police are here taking my testimony. I told them that too. I have a large bump on the right side of my head. I know who the attackers are. They are troubled by what I am writing."
Threats by phone
Acarer said that he had previously been threatened by phone for weeks. Callers with UK and French codes made threats such as "We are closer to you than you think". Acarer had already informed the police of the threats and filed a complaint.
"Insulted by Interior Minister Soylu as a clown and an idiot"
Acarer added: "To understand who is behind the attacks, you only have to look at what I have written in the last 15 days." Acarer was writing about a mafia scandal in April and Turkish Interior Minister Süleyman Soylu insulted him openly saying he was "a clown and an idiot" in a tweet. Acarer has been exposing the Turkish government's links with organized crime.
"You won't silence me"
The journalist said that "if these people think to silence me like that, then they're absolutely mistaken. I will continue to write the truth."
Exiled from Turkey in 2017
Erk Acarer fled to Berlin with his wife and daughter in April 2017. He had reported in various Turkish newspapers, most recently in the regime-critical newspaper BirGün, on the links between Turkey and ISIS, and was targeted by the AKP-MHP regime. In 2016 he received the Göktepe Prize for a critical article on the legitimation of sexual abuse by the religious authority Diyanet. The religious authority had stated, at the request of a believer, that there is no problem to the marriage "if the father kisses his daughter with lust". It is also not a sin if a father "looks at his daughter and feels pleasure". Diyanet felt the need to add that the girl must be "older than nine years" as if this clarification would somehow spare it from the accusation of actually accepting sexual abuse.