Journalist Gök has letters seized and visits denied
Imprisoned journalist Abdurrahman Gök sent a blank letter to his colleague Hüseyin Aykol with the note "to be completed when freedom of expression is ensured" after his previous letter to him was seized.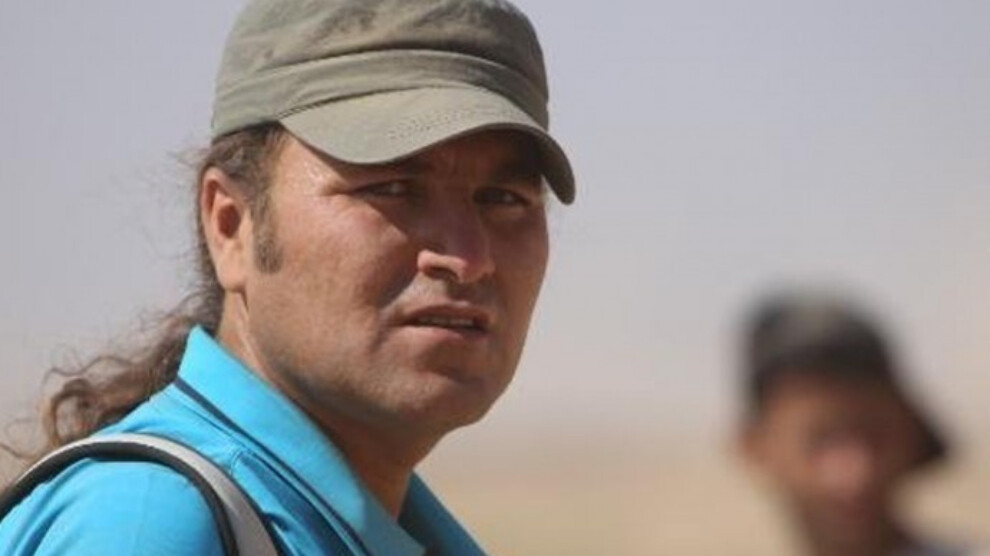 Abdurahman Gök was detained and arrested in an operation carried out in 21 cities on April 25 within the scope of the investigation carried out by the Diyarbakır Chief Public Prosecutor's Office.
The letter Gök, who is in Diyarbakır High Security Closed Prison No. 1, sent to journalist Hüseyin Aykol was seized by the Letter Reading Commission. In the letter the journalist talked about the pressures the judiciary has exerted on him since 2017 for photographing the murder of Kemal Kurkut by the police. Gök's objection against the seizure of the letter by the Letter Reading Commission was rejected on the same day, on the grounds that "in his letter he accused the state of being a murderer".
Thereupon, Gök wrote a short letter to Hüseyin Aykol asking about his condition and left the rest of the letter blank, with the note "This letter will be completed when freedom of expression' is achieved" at the end of the second page.
The prison authorities also rejected a request Gök made to be visited by a friend.