Journalist Gündüz sentenced to 20 months in prison
Yet another journalist working for the Kurdish press has been sentenced by the Turkish regime.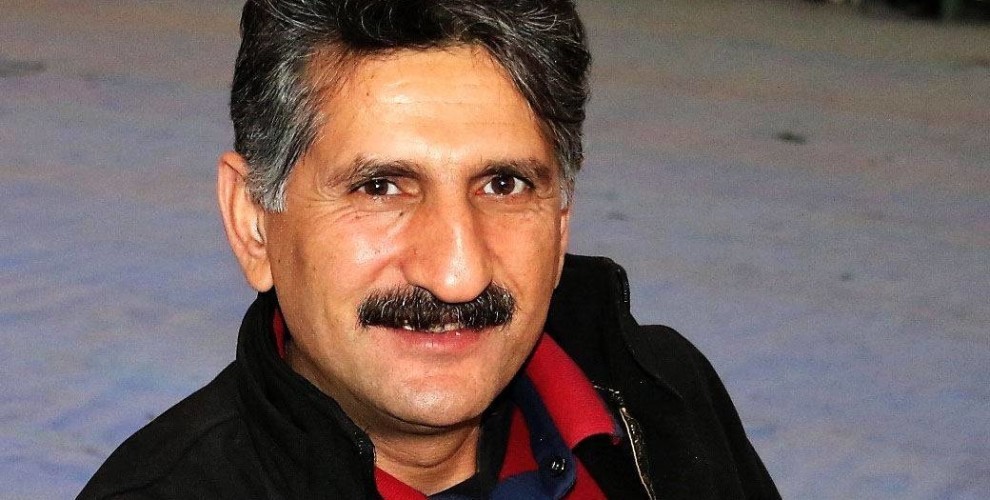 Mesopotamia News Agency (MA) correspondent Hamza Gündüz stands trial for allegedly "spreading terrorist propaganda" on social media, one of the primary allegations put forward by the Turkish regime against numerous citizens, journalists, artists, politicians and students in an attempt to silence the Kurdish opposition.
The final hearing in the case against journalist Gündüz was held at the 3rd Heavy Penal Court of Hakkari on Tuesday.
Gündüz stated that his social media posts should be treated within the scope of freedom of throught and expression, and demanded his acquittal.
The court sentenced the journalist to 1 year and 8 months imprisonment and postponed the execution of sentence for 5 years.