Journalist Kaygusuz sent to prison
Selahattin Kaygusuz, the distributor in Batman for the pro-Kurdish Yeni Yaşam daily newspaper, was arrested today (October 25). Kaygusuz was detained in Batman on October 20 based on the testimony of witness Ümit Akbıyık, who is the witness in the files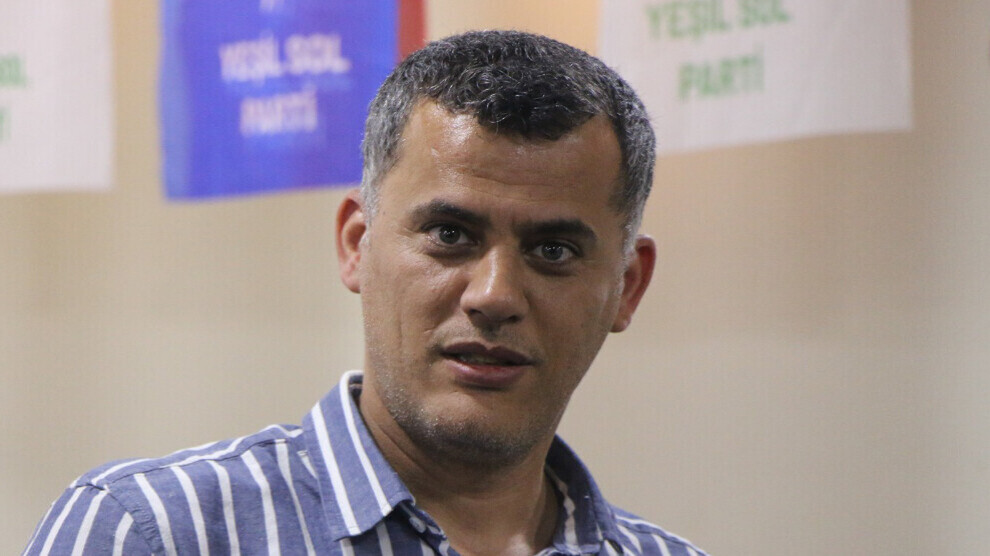 Selahattin Kaygusuz, a media worker with Yeni Yaşam daily newspaper, was remanded in custody on Wednesday.
Kaygusuz was taken into custody at his house in Batman on 20 October as a result of the testimony of a witness, Ü. A.. The man is the witness in the files of more than 600 people.
Kaygusuz was brought to Amed, where the investigation was launched from.
After giving his statement at the Diyarbakır Provincial Police Department's Counterterrorism Unit, Kaygusuz appeared in court four days later.
The Peace Criminal Judgeship decided to remand Kaygusuz in custody on charges of "membership in a terrorist organization." 
Repression against journalists
State repression, accusations of alleged support for terrorism or insulting the president, hindrances to research and threats on the street: all of this is part of everyday life for free press journalists in Turkey. Anyone reporting from the Kurdish regions of the country is under special observation by the authorities and the judiciary. According to the Dicle Firat Journalists' Association (DFG) "September report on attacks against journalists", the number of journalists imprisoned in Turkey rose to 63 last month. This means that Turkey remains one of the largest prisons for media professionals in the world.