Journalist Kocakaya sent to prison for an article she wrote in solidarity with Özgür Gündem
Dilşa Kocakaya, who wrote an article in solidarity with Özgür Gündem Newspaper, was sent to prison.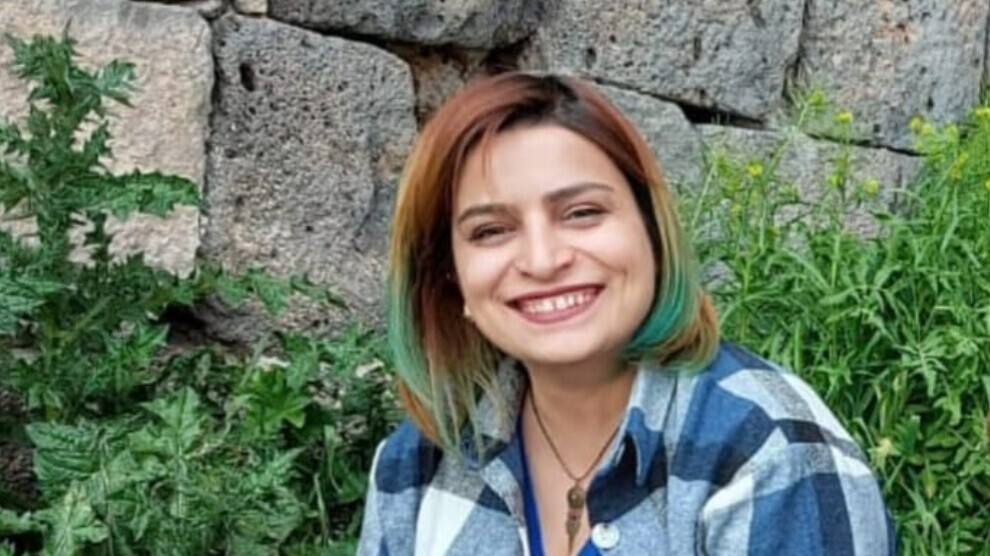 The Supreme Court approved on 21 July the prison sentence of 1 year and 3 months in the case filed against writer Dilşa Kocakaya. On Wednesday, the writer was arrested for allegedly making "organization propaganda" in the article she published in solidarity with the Özgür Gündem newspaper, which was closed by the Decree Law (Decree Law).
Kocakaya, who was taken to Edirne Police Department, appeared in court and sent to prison.
 Dilşa Kocakaya's family has not yet been informed about which prison she was taken to.