Journalist Oruç: I was tortured and left to die
Journalist Aziz Oruç was directly targeted by the AKP, he is now in custody and told his lawyer about what he experienced in Armenia and Iran.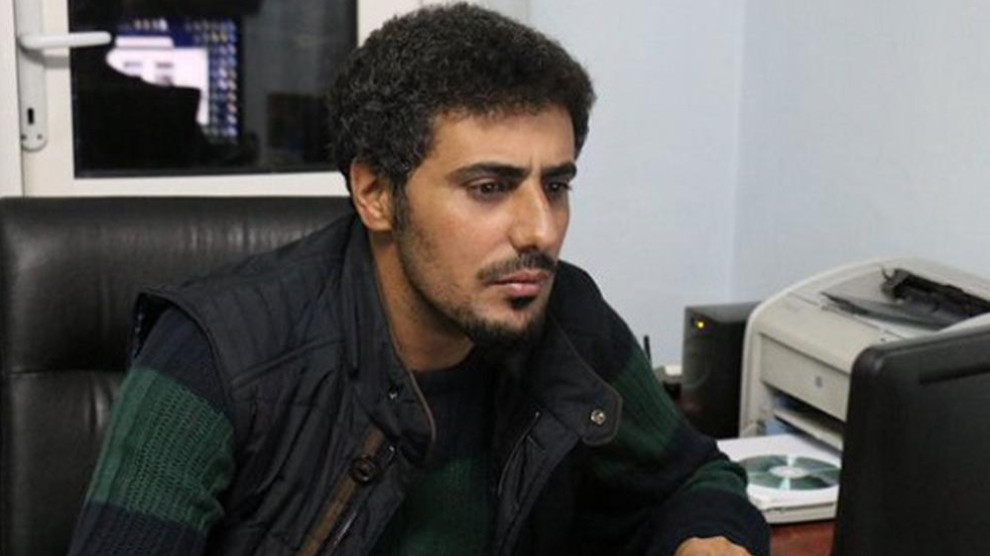 Journalist Aziz Oruç, who has been taken into custody in Doğubayazıt district of Ağrı 5 days ago and was targeted by the Turkish Ministry of Interior who called him a "terrorist" told his lawyers what he has been through.
TORTURE FROM ARMENIAN POLICE
Oruç said that he had left from Sulaymaniyah and crossed from Iraq into Iran on December 8th, and was taken into custody at the Armenian-Iranian border crossing.
Oruç continued: "Armenian police detained me there at the border crossing, claiming that my passport was fake. They put me in a room for a few hours. They threatened a lot and subjected me to physical violence. I said I was a journalist and I wanted to go to Europe because I was wanted in Turkey. There, I sent my request for asylum to Armenia with those who kept me in a room. However, all my demands were rejected with threats. They handcuffed me and threatened, "We will hand you over to Iran, and they will execute you there." Then they sent me to Iran and delivered me to the intelligence there. Iranian intelligence took me into custody. They took me to court after two days of detention. I was fined one million 800 thousand Iranian liras and my deportation was ordered."
Oruç said that to make sure the expulsion order was implemented, the Iranian intelligence did not let him cross at the border crossing, but brought him about a kilometer from it and delivered him at the border with Turkey.
Oruç continued: "They left me a night surrounded by wire mesh at the Turkey-Iran border. They wanted me to illegally cross into Turkey. Despite my protests they forcibly brought me there. I repeatedly crossed back into Iran and despite asking the let me enter Turkey from the official border crossing, I was prevented from doing so. I was wounded crossing the border wires there. I was left there to die. Then I walked to Doğubayazit. Iran and Armenia have committed crimes by refusing to accept my asylum application. All policies implemented by these two countries are contrary to international law. We will apply to the international courts for this."